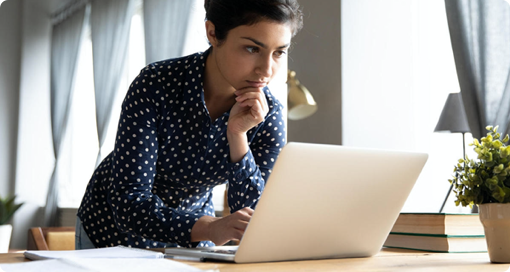 Looking to buy?
Thinking about upgrading your home, but have some specific questions relating to your property? It might be worth calling one of our experts.
We prefer to organise face-to-face home visits with our sales consultants, allowing you to get tailor-made advice from someone in the know before you spend good money. Every member of our team has a professional working knowledge of our products, and can cater to any preferences for specific features and price points.
We like to help our customers to make an informed decision for themselves, rather than hothousing them into an easy package deal. We'll set out our options, give information about the differences between our products, and leave the final decision to you — it's your home, after all!
Stuck for ideas or seeking information? You can download our brochure here, or organise a phone call with one of our experts with the form on our homepage. 
Thank you for considering Launa Windows for your home. We hope you find our bespoke service and personable team supportive, knowledgeable and professional.
Quick quote
We understand that our customers have busy lives! If your time is limited, you can get a quick quote. Get an instant idea of price for the product you're interested in.
Price-match quote
If you've already got a quote, here at CTG, we can offer a price-match quote. Simply upload your quote and we'll be sure to give you a match.
Inspiration quote
Are you unsure where to begin? Upload and an image of your property and we'll do the rest. Our experienced team will select suitable colours and products and send you a visualised quote and photograph.
Phone/email
If you prefer to contact us via email or phone, then please don't hesitate to do so. Simply relay your ideas to us, and ask any questions you might have to our team of dedicated professionals. They'll be happy to take your through the process in layman's terms, step-by-step.  

Socially-distanced home visit
We are incredibly pleased to be offering face-to-face appointments again, as we feel these are always the best way to communicate with you. We will, of course, be strictly adhering to social distancing rules and will adapt to these depending on how government guidelines change and evolve. 
Socially-distanced showroom visit
Visit your local showroom to get a tangible idea of the products we offer. See the quality materials for yourself and talk through your ideas and vision with one of our experts. We will be strictly adhering to social distancing, as the safety of our customers and staff is paramount.
0% APR representative on orders over £3,000
We have various low-cost finance options available. Get a quick quote and apply for finance at the same time.
Customer stories
We pride ourselves on outstanding customer service and enjoy hearing your experiences of our products in your homes.