Double Glazing, Windows, Doors and Conservatories Exeter & Devon
Launa Windows is a family run business with the expertise and experience to transform your Exeter or further afield home into the elegant, secure, energy efficient haven you deserve. Our security enhanced windows come with high quality double glazing to keep you and your family warm and safe.
Our conservatories and home extensions are designed to complement both your lifestyle and the look of your house, flooding your interior with natural daylight. If you're looking to improve your home, our range of quality double glazing will update both the style and performance of your property.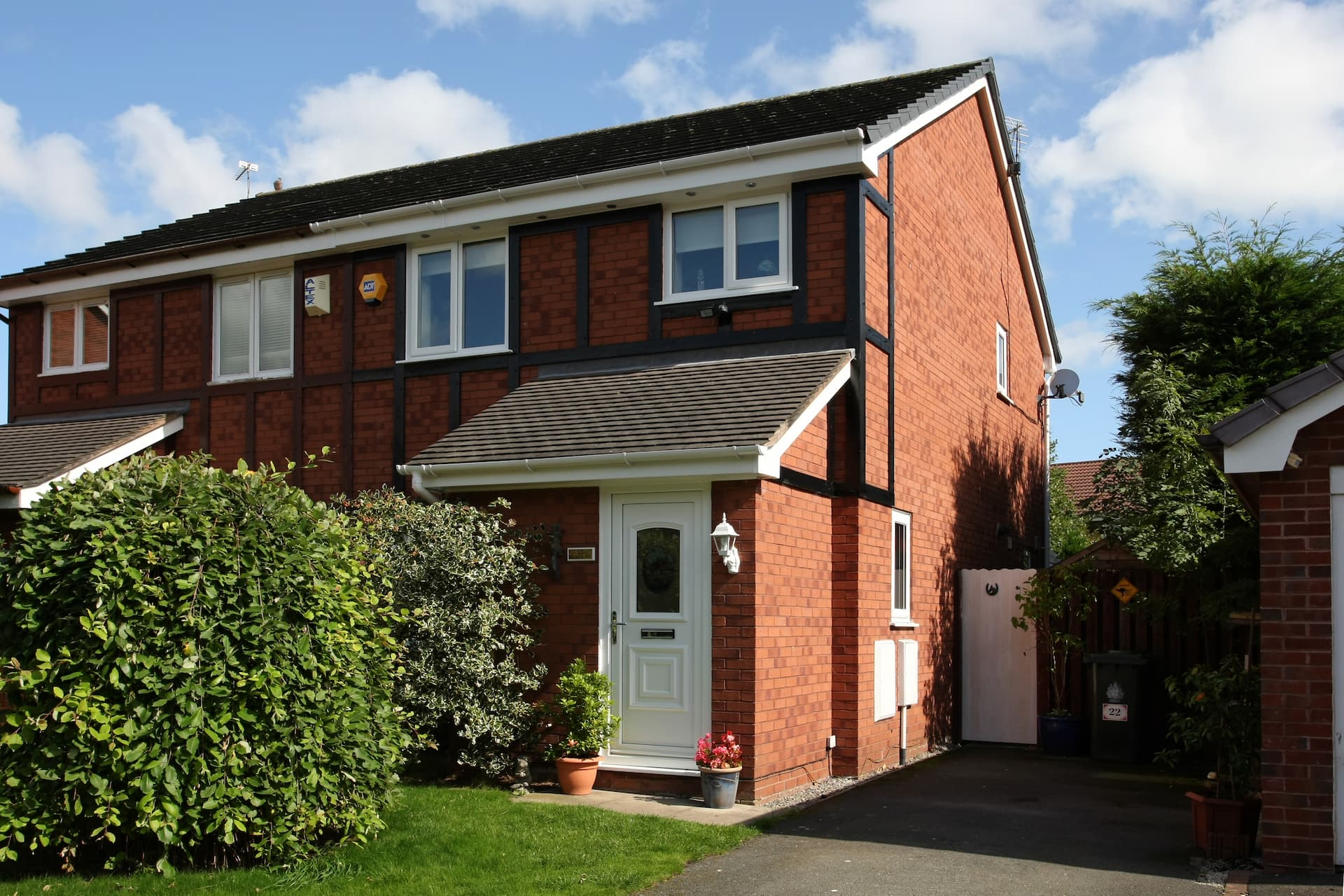 The Launa Man Can
Our expert installers fit British made double glazing products to an exceptional standard. We're all local people who truly believe that home is where the heart is. Our priorities are to serve our community and to spread beauty and harmony across Exeter, Devon and the surrounding areas.
We're Here to Help
Contact Us
Our friendly, local team are always on hand to discuss your Exeter home's next double glazing project. Contact us either online or over the phone.
Download Our Brochure
You can find out even more about our range of windows, doors and conservatories. Download our double glazing brochure and take a look at our range of styles.
Visit Our Showroom
Nothing quite beats seeing our product selection in person. Pay a visit to our Exeter showroom and find the perfect double glazing for your Exeter home.
Experienced Installers
We have a wealth of experience when it comes to double glazing installations. You can trust our local team to treat your Exeter home with care and appreciation.
Start Your Free Online Quote
If you want to know more about our range of double glazing, chances are you'll be after a quotation. You can find window, door and conservatory prices tailored to you in a matter of minutes. Start your double glazing quote online for prices today!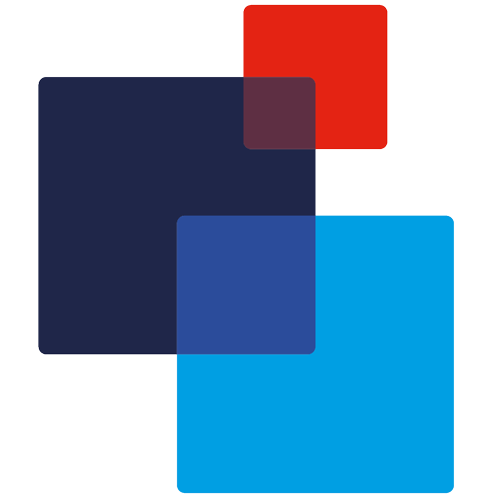 Quality Double Glazed Windows Exeter & Devon
Add instant value to your Exeter or further afield home with the addition of elegant, custom made double glazed windows from Launa. Our frames use the latest, most insulating materials and are made to last for decades. You'll be amazed by the warmth generated by our double glazing. There's also the potential for a dramatic drop in your heating bills.
We have a range of styles available for you to choose from. If you're looking to capture a traditional style while reaping the benefits of modern double glazing, sash windows could be what you need. Alternatively, if you're looking to make your Devon home more in keeping with modern trends, aluminium windows will offer a slimline solution. Whichever style you opt for, you're choosing thermal efficiency, safety and security with us.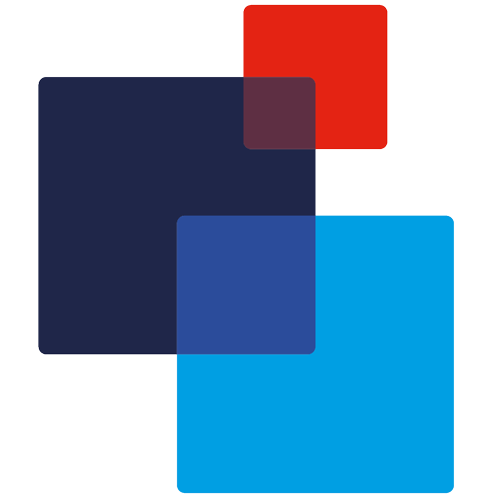 Slimline & Smooth Operation Doors
Your front door is much more than just the entrance to your home. They are designed to keep the gateway to your Exeter home secure and thermally efficient. We make many styles of door, from grandly traditional to cutting edge modern. Keen to add your personal touch? You're going to love our range of colours and decorative detail with our modern double glazing.
As well as front doors, we have a range of stunning slimline doors available. From aluminium bifold doors to patio sliding and French doors, you'll be able to find the perfect solution for your home. With our trusted, local team, you can also rest assured knowing that the quality of our installations will match the double glazing products themselves.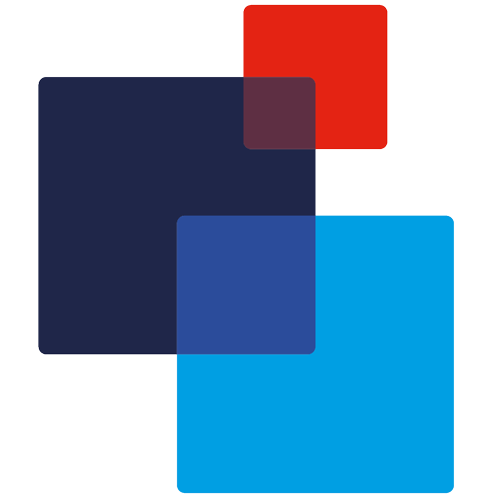 Expand Your Home with Conservatories
Now is the perfect time to invest in a conservatory for your Exeter or Devon home. Designs have come a long way in the last couple of decades to create extremely thermally efficient spaces. Using modern double glazing as well as solid and tiled roofs, modern conservatories are a space you can use all year round. Come the heights of summer or depths of winter; you'll enjoy your conservatory.
Adding a new conservatory to your Exeter or Devon home will be a great long term investment. With more floor space for your property, you'll have a versatile area that you can use for virtually any application. Alongside this, you'll be adding more value to your home. Overall, a new conservatory with modern double glazing is the perfect addition to your existing property.