Doors
Devon, Exeter and the surrounding areas
Buy now, pay later
Interest free finance
Google 4.9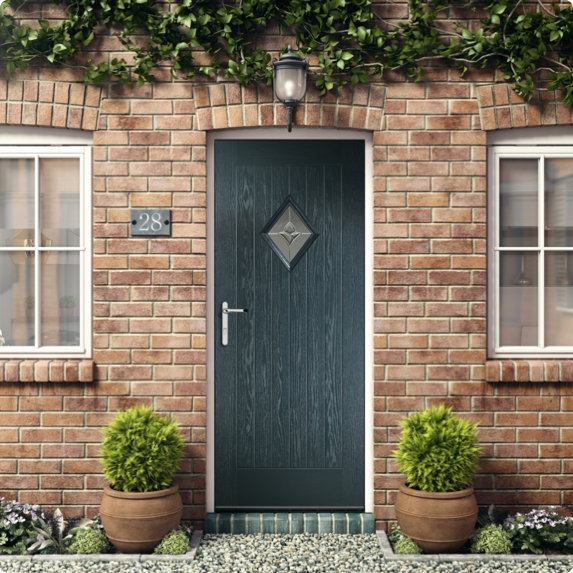 Exterior doors deserve only the most reliable, solid, and beautiful materials. This is why at Launa Windows, we have a wide selection of doors you will be proud to showcase.
Doors come in a variety of styles such as secure composite front doors to glamorous bifold patio doors. Add some personality to your home's exterior with our range of doors. Simply let us know the size, colour and material you are after and we will manufacture the door to your preferences. As Devon's local door installers, we use only the best materials to make sure your door will be as secure as possible.
Composite doors offer our customers the best security around by fusing together materials to give you a very strong door. Alongside this is a complex locking system so you feel safe in your home. All of our products comply with UK police initiative which works to reduce crime by improving security measures in houses across the country.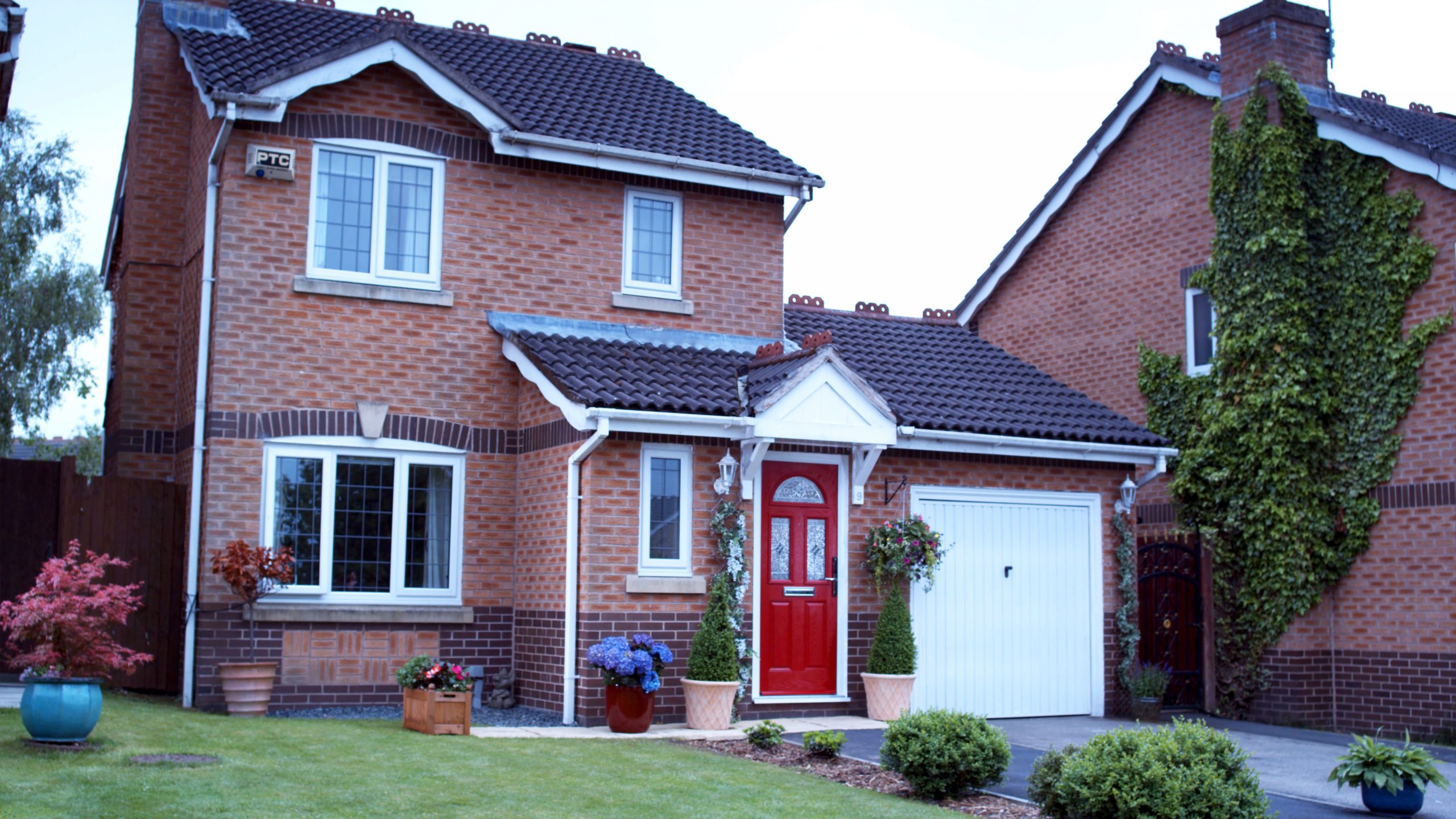 Pick from French doors to stable doors and sliding patio doors, which are all available to be customised to your preferences. Let our doors match your existing home aesthetic and work around what you already have. If you seek more guidance on our doors, please don't hesitate to get in contact with us at Launa Windows where we can provide you with advice and inspiration.
Common questions
What is the most secure type of front door?
We all want our front doors to be trustworthy in protecting ourselves and our families' wellbeing. At Launa Windows, we assure this with the material we use. Timber and composite tend to be the most popular in terms of door, but this is not the only security component we implement. The strength of the door material is nothing without a good locking system. We can offer you a locking system that is very hard for anyone to break into and differs from your usual mortice or Yale lock. Our front doors utilise ultra-modern multi-point locking mechanisms that you can trust.
Is a new front door a good investment?
A front door contributes to better security and more weather-proof features, which are both extremely useful properties. The aesthetic part of a front door, which can be personalised by colour and design, increases your home's kerb appeal as well. If you are aiming to sell your home in the near future, potential buyers may show more of an interest in seeing a recently-replaced door. We ensure our door installations are completed to the highest quality too, which will last to see multiple residents come and go.
Even if you are not intending on reselling your home, it remains a brilliant investment for yourself and your family. You can benefit from lowered energy costs and the feeling that you are all as safe as can be – something all front doors should do. Why not contact us and explore your home's potential?
What is the best type of patio door?
There are numerous patio doors to choose from; we know it can be overwhelming to pick just one. 
However, we have a few suggestions if you are stuck. Sliding doors are preferred for those homes where there is not an abundance of space available.
For those whose patio door will be used as the main door, a French door provides the easy opening mechanism needed. For those who admire large clear views, bifold doors lend you a stunning view of your garden every day.
How do I protect my doors from burglars?
Pick a door with strong material and a thorough locking system to protect your home from burglaries. Our doors are tightly sealed and firm in their composition, making it near impossible to get through without a key. Launa Windows also works alongside the initiative to create products with neighbourhood security at heart. 
However, you should remain aware of things you can do to prevent burglaries. This includes removing expensive possessions from the sight of windows if you are leaving your house unoccupied. We also suggest installing cameras around your front door area if you are intending on leaving for longer periods of time.
Are front doors thermally efficient?
Composite doors tend to offer the best thermal efficiency due to their high-quality manufactured design. Invest in a front door that retains heat and ensures quality to get the most out of it. We offer a variety of front doors you will fall in love with for their irresistible style and unfaltering security.
The U-value is now required to be no more than 1.8W/m2k, as announced by the UK government. Choose doors with the lowest U-value possible, as well as a rating close enough to top A+ value (energy scale of A+ to G).
0% APR representative on orders over £3,000
We have various low-cost finance options available. Get a quick quote and apply for finance at the same time.