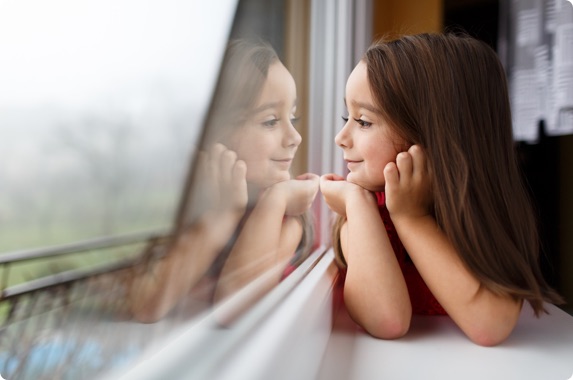 About us
Eager for a home upgrade? Trust your local experts
We're a family-run business, widely respected for providing high-quality windows, doors and conservatories across the South West. Adding style, safety and warmth to homes in this area is what makes us spring out of bed in the morning, eager to start the day.
Launa Windows has well-established roots in this region (we're the leading providers of PVCu windows, doors and conservatories in the South West). We love it here as much as you do, and we believe it's vital to preserve the local architecture. That's why we take care only to install products that blend well with the style of a property and with the surrounding area.
Our customers love us for our professionalism and friendly service. We know your plans are personal to you, which is why we'll always take the time to listen carefully to your ideas and discuss your plans, no matter how unusual or elaborate.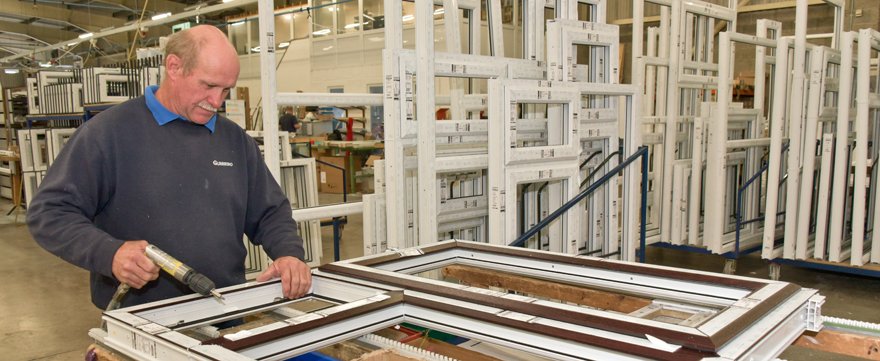 Your home is your castle and we'll always treat it with care and respect. Our job is not done until you're 100% satisfied with our work.
We know it's not fun having jobs done on your home, which is why we work tirelessly to make our home-improvement service as clean, smooth and positive as possible. Our expert installers work to an exceptional standard, fitting products that have been manufactured in our state-of-the-art factory in Clevedon. All our installations are rigorously tested and British-made, and will perform brilliantly for decades to come.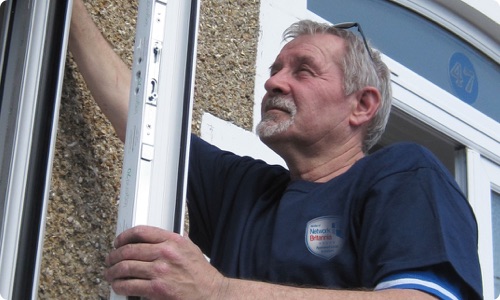 We're from this area too
At Launa Windows, we're all local residents, passionate about watching this beautiful corner of the country flourish through state-of-the-art windows, doors and conservatories.
We're an approachable team of sales consultants, surveyors, installers and support staff, all highly trained in our fields and eager to ensure our customers are 100% happy with their new installations.
We know you expect the best from your home-improvement project. You want your home to be treated with the utmost respect, you want the work to be undertaken by trustworthy professionals, and you want your choices to withstand the test of time.
With Launa Windows, you're in safe hands. We're a team of friendly, highly trained consultants, surveyors and installers who get a genuine buzz from watching our area develop and grow. We're all local to the South West and tuned in to the needs of the region – we're familiar with the housing stock and we know your home improvement must complement both the style of your building and your neighbourhood.
We're immensely proud of the quality of our materials and the range of designs, colour and decorative detail available to you. With so much choice on offer, you can truly unleash your imagination, adding your personal stamp to all your home-improvement projects.
Give us a call for a friendly, hassle-free chat about how we might be able to help you enhance your home.