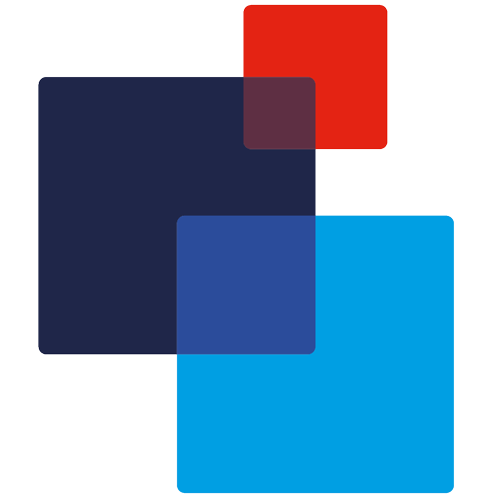 High Quality
Georgian Conservatories
This conservatory design has a flat front with a square or rectangular form that is symmetrical. Given that there is no wasted space, the Georgian conservatory arrangement is a particularly practical one for arranging plants and furnishings. The roof of the conservatory often has an impressive vaulted look and is tall and sloping. The amount of light that your new conservatory can bring to your home is astounding.

You no longer have to endure a conservatory that is both too hot in the summer and too chilly in the winter thanks to our Georgian conservatories. Your house now has a place you can utilise all year round - no matter the season or the weather, your house can stay comfortable. How? Our Georgian conservatories are built with the latest modern double glazing and thermally efficient materials.
Why Choose Launa Windows?
Thermal Efficiency
We are constantly searching for ways to make our houses more energy efficient, and installing a new conservatory is one such option. In addition to keeping your house warmer, it could also cut down on energy loss.
Showroom
You may examine our selection of conservatories before you buy and get to know the team at our nearby showroom, which has a large display and our great professionals on hand.
Top Quality Suppliers
To guarantee that everything is done correctly and in accordance with best practices, our suppliers adhere to highly controlled and independently monitored Quality Management Systems, such as ISO 9001.
Experienced Installers
Experience can only be acquired through years of hard work and perseverance. We're proud to have been in business for more than 40 years! We have demonstrated that we have the skills required to provide a top-notch service during this time.
Bespoke Designs
There are countless styles to choose from, and there are more options than ever to match your house. Our adaptable conservatory designs will produce the style you choose to enhance and complement your house, whether it is traditional, contemporary, or modern.
10 Year Guarantee
Over the years, we have developed a solid reputation for providing superior service and incredible installations. Our team is all about you, taking into account your needs and requirements. For your peace of mind, we provide a 10 year guarantee on every Georgian conservatory we install.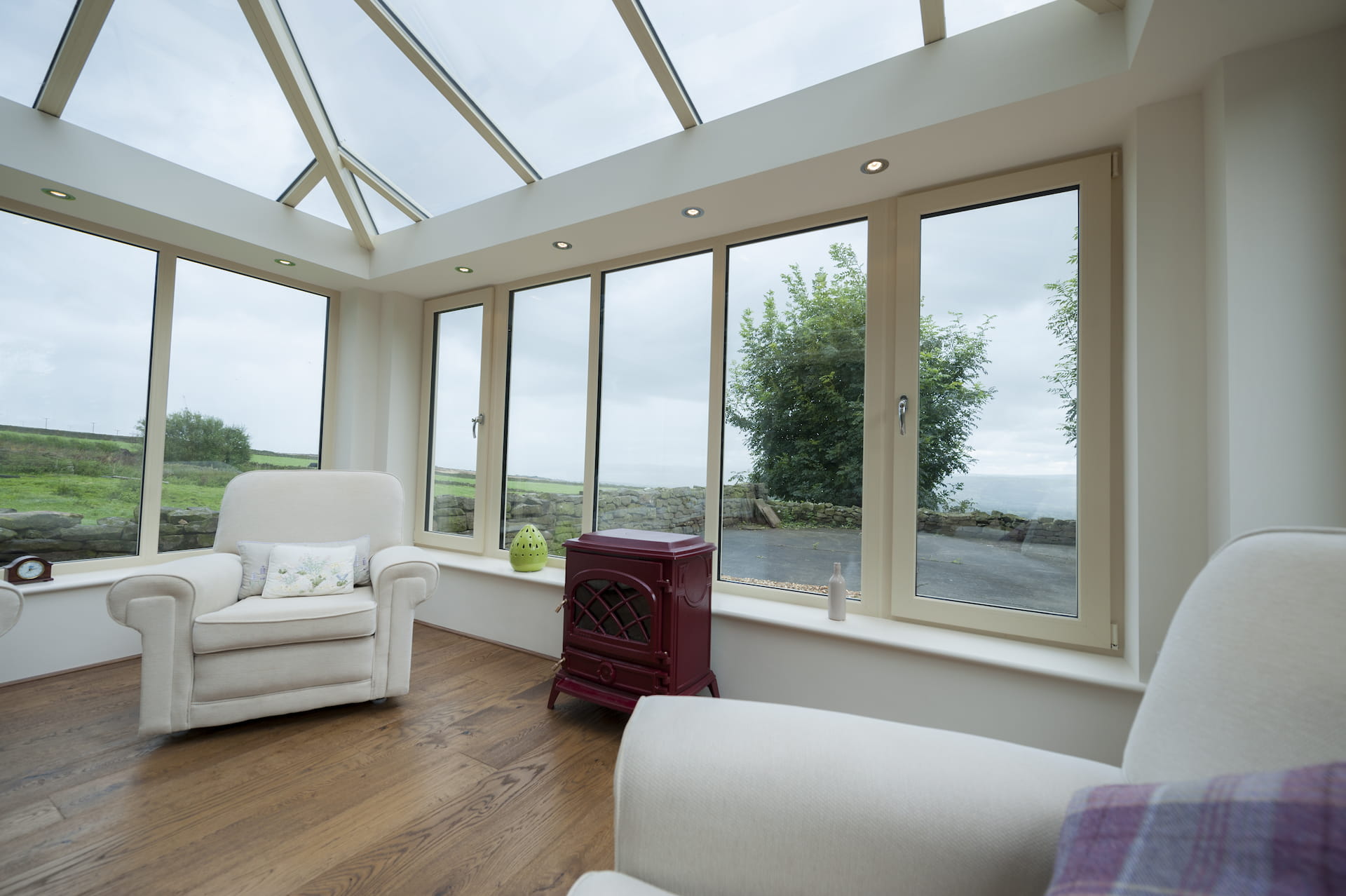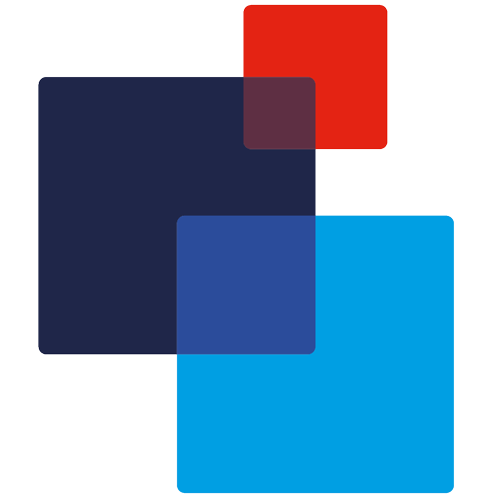 Georgian Conservatories in Devon
Our Georgian conservatory combines traditional beauty with contemporary performance to provide the best of both worlds. With this conservatory, you can give your property a heritage feel and make it stand out among neighbours. You may rest easy knowing that cutting-edge technology has been utilised to create a pleasant and safe living space for you and your family to use throughout the whole year.
Your Devon home's interior space may seem bigger thanks to our Georgian conservatories. Your home may also appear brighter and more welcoming for any guests with all the sunshine it lets in. Our conservatory is a fantastic solution if you want the warmth of the summer without the damaging UV radiation!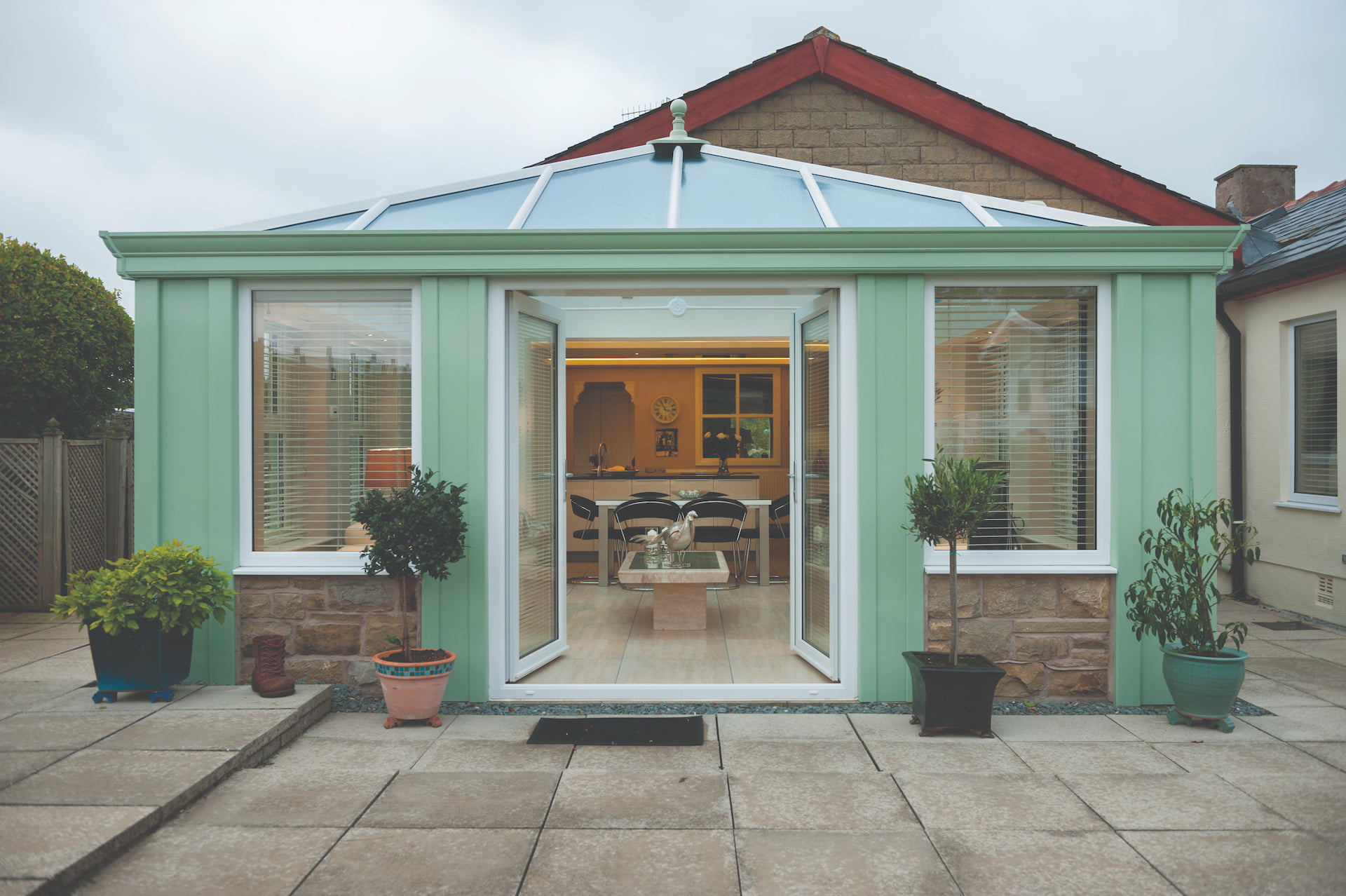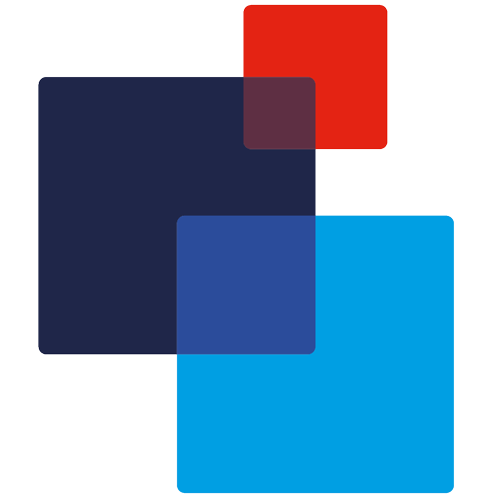 Why Opt For Our Versatile Georgian Conservatories?
You may utilise your new conservatory space whichever you choose because of its outstanding insulating benefits. A beautiful home office or even a gym might be yours! Why not try one of our well-built Georgian conservatories today with a 10 year guarantee? Your new conservatory in Exeter, Devon or beyond is so versatile and thermally efficient that it can be used all year round.
Frequently Asked Questions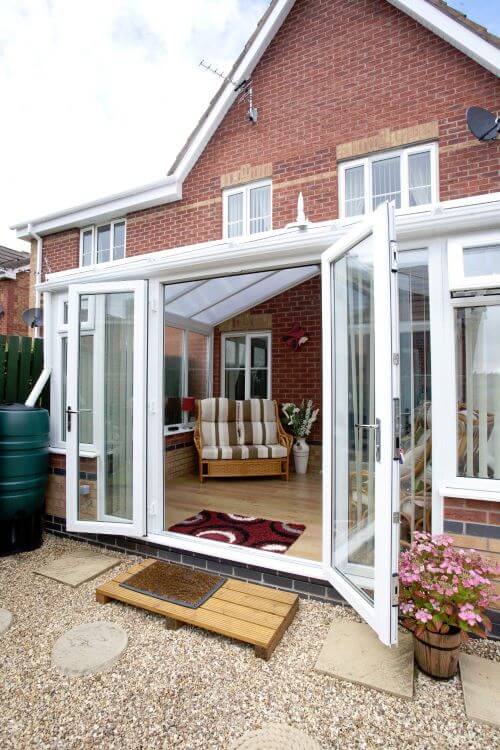 Get in Touch
Contact our team today to get your quote!
Contact Us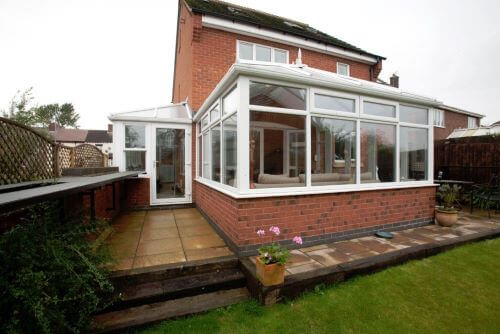 View Finance Offers
Find out about our finance options to get the upgrade you deserve!
View Finance Options