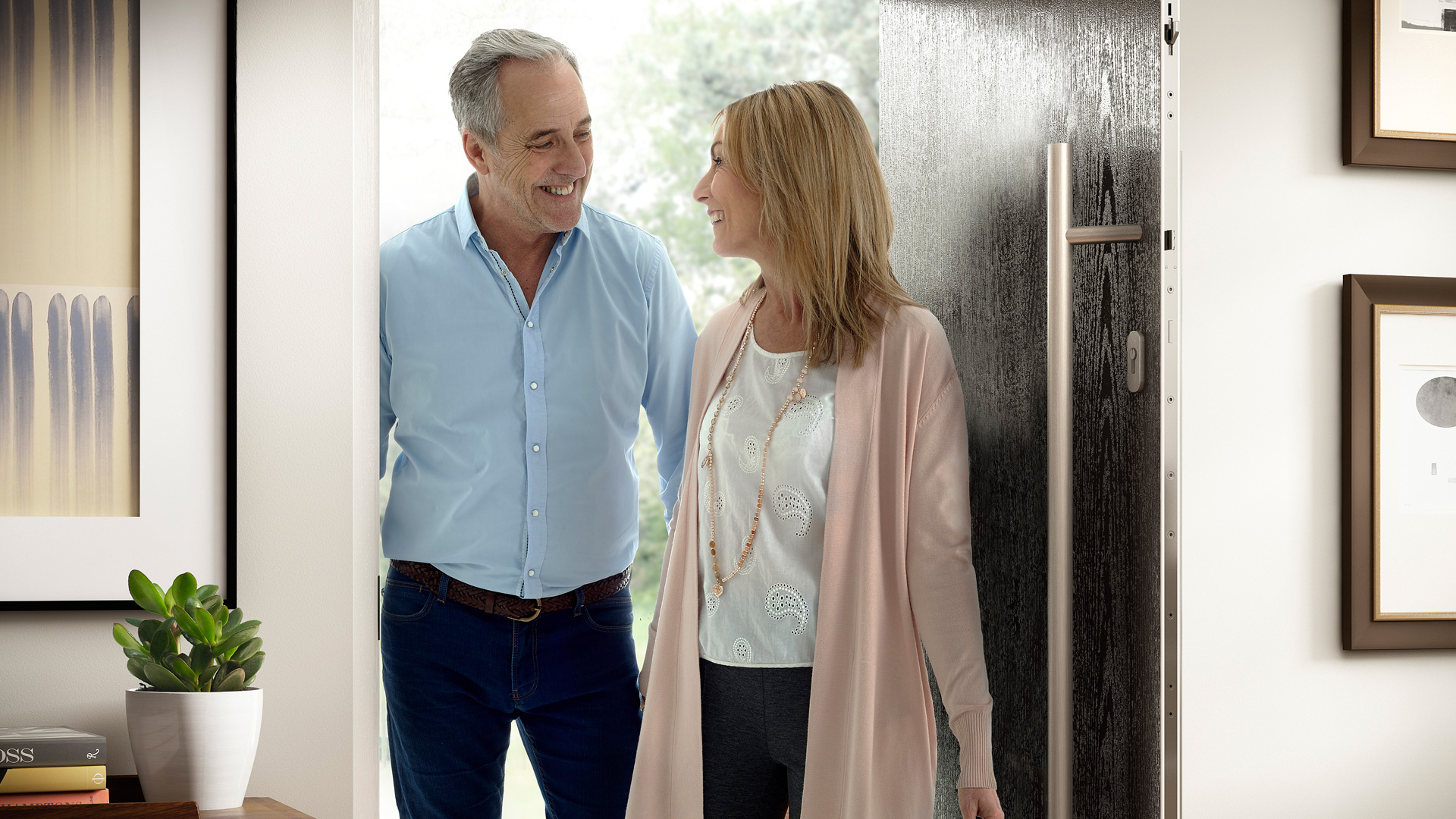 Finance options
Posted. 9 June 2020
Tags. Family,

Flexible monthly payments

Interest free credit

 Buy now / pay later

No finance required
Making improvements to your home improves your quality of life, but can also serve as an investment. Well-installed and high-quality modern fittings can reduce your heating bills and add value to your home should you decide to sell.
That said, it's not always easy for many of us to pay for new windows, doors or conservatories in one go. Fortunately, however, we offer a number of competitive finance options that we hope will allow you to affordably spread the cost of the home improvements you'd like to make.
We have a range of options available, including flexible monthly payments, interest-free credit and buy now/pay later payment plans. What's more, we will always seek to tailor your payment plan to fit your requirements, allowing you to enjoy your better-insulated or expanded home without undue financial stress.
Looking to revamp your home's feel, keep it warmer in the winter or even fit an airy new conservatory, but worried about the cost? Our team of friendly experts are on hand to provide you with a tailored potential product-and-finance-plan package, 
At Launa Windows, doing a proper job and leaving our clients happy are the most important goals of our business. If you have unanswered questions or concerns, call us — we'll do our best to talk you through the process. You can then meet our team, either at a subsequent home visit or on a visit to one of our showrooms. Contact us today for a helping hand towards your improved home!
Giving your home a new lease of life by upgrading your windows or patio doors can be surprisingly affordable with our flexible options. If you want to extend your home and you're worried about the cost, then a chat with one of our friendly experts will help you to find a solution that lets you invest without the hassle. Whatever your needs, we'll help you find a solution.
At Launa Windows, we believe all our customers deserve the best. So come and talk to us at a showroom, on the phone or during a home visit and we'll help you finance the improvements that turn your house into the home you deserve!