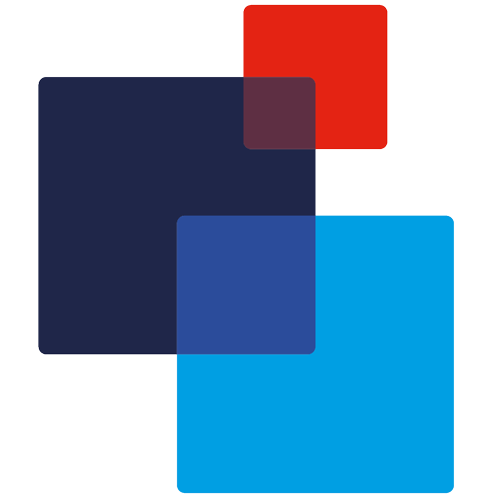 Improve Thermal Efficiency
Not all conservatory roofs are created alike; if you have an older model, you may have found that your conservatory was uncomfortable in the hottest summer or the coldest winter months because your temperature control wasn't good enough. Because of the exceptional insulating capabilities of our solid conservatory roofs, we can ease your concerns. Due to its outstanding insulation and thermal efficiency, our solid conservatory roofs in Devon can keep your conservatory at a comfortable and stable temperature throughout the year, especially when combined with our amazing double glazing!
Why Choose Launa Windows?
Thermal Efficiency
We are always seeking for methods to make our houses more energy efficient, and selecting a solid conservatory roof is one of them. In addition to keeping your house warmer, it could also cut down on energy loss.
Showroom
You can examine our selection of solid conservatory roofs before you buy and get to know the team at our nearby showroom, which features a large display with specialists on hand.
High Quality
Quality is a primary concern for Launa. You can be confident that your new installation will last for a very long time and withstand all life throws at it since our solid conservatory roofs are manufactured using only the best materials available.
UK-based Factory
Our devoted manufacturing employees are well-trained, proud of their work, and very concerned about quality. Our equipment is maintained according to a strict service schedule, ensuring superior results.
Bespoke Designs
There are countless styles to choose from, and there are more options than ever to match your house. Our adaptable conservatory roof designs will create the style you are looking for and can enhance your house, whether it be traditional, contemporary, or modern.
10 Year Guarantee
Over the years, we have developed a solid reputation for providing first-rate services and top-notch goods from our no-nonsense business that is all about you. For your peace of mind, we provide a 10 year warranty on every solid conservatory roof we install.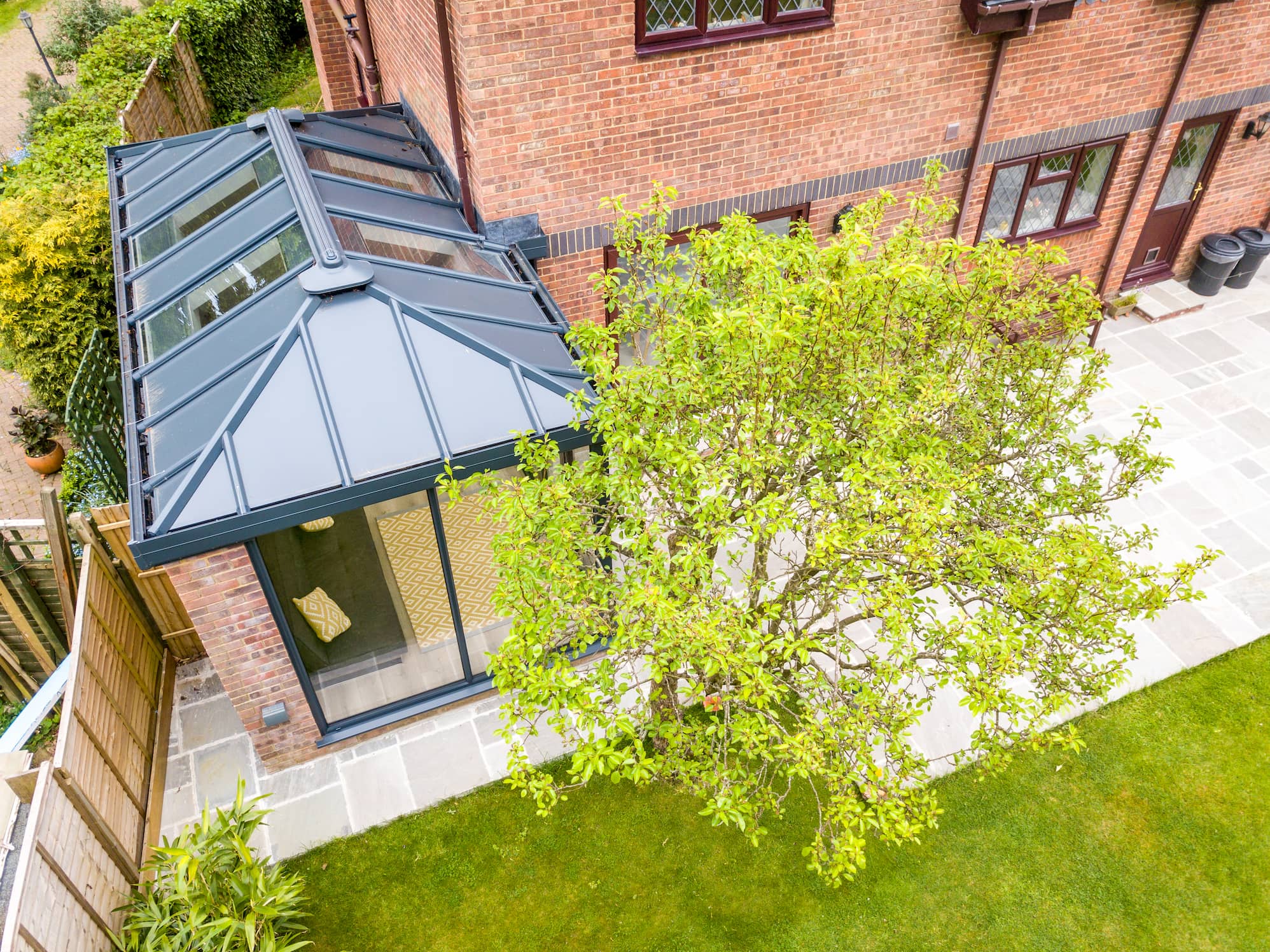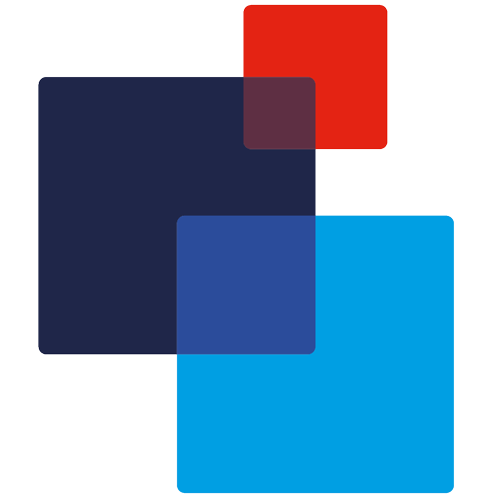 The Many Advantages of a Solid Conservatory Roof
You are losing out if you have never lived in a house with a conservatory. Nothing beats spending a hot summer day relaxing in your conservatory or chatting with friends as you watch the sun set through the glass. You could gain from having a versatile room that can be utilised for virtually anything with a conservatory.
Conservatories are a great way to add light to your home, which can make it seem larger and more welcoming. Conservatories today provide a number of benefits. Unfortunately, older models frequently struggle to keep a comfortable temperature and perform poorly in extremely hot or cold temperatures. Often, the issue stems from the roof; however, by replacing it with one of our solid conservatory roofs, you may completely transform your home in Exeter, Devon, or anyplace else.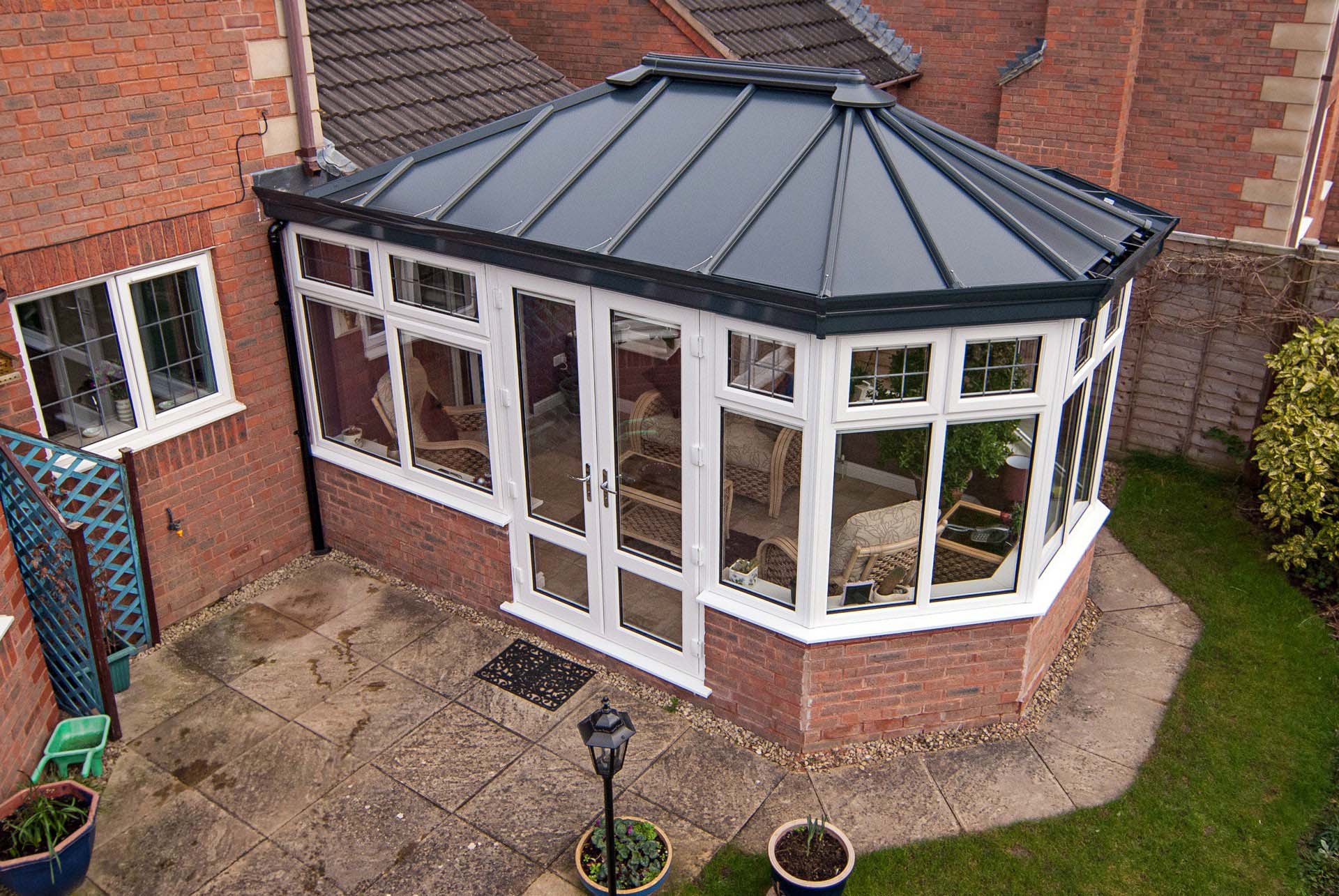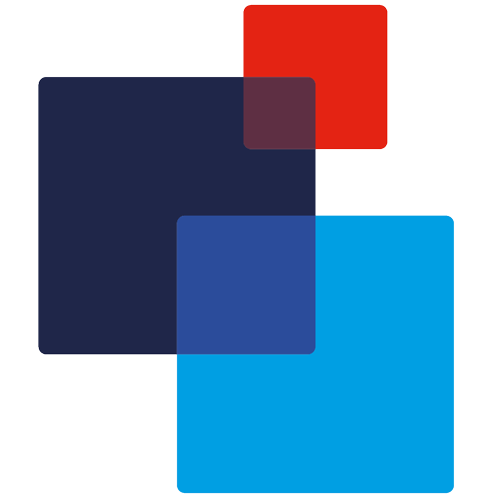 Experience True Comfort
Homeowners in Exeter, Devon, and around the country desire improved thermal efficiency now more than ever. Arguably the most effective way to combat growing energy prices is to increase thermal efficiency. You could use the central heating less frequently and hence spend less on heating if your home is more energy efficient. You could also reduce your carbon footprint.
Our solid conservatory roofs are made with the highest level of thermal efficiency. With our contemporary double glazing, you can anticipate a comfortable, relaxing atmosphere all year long. To learn more about our wonderfully durable conservatory roofs and what they can do for your home in Devon or elsewhere, get in contact with our experts right now.
Frequently Asked Questions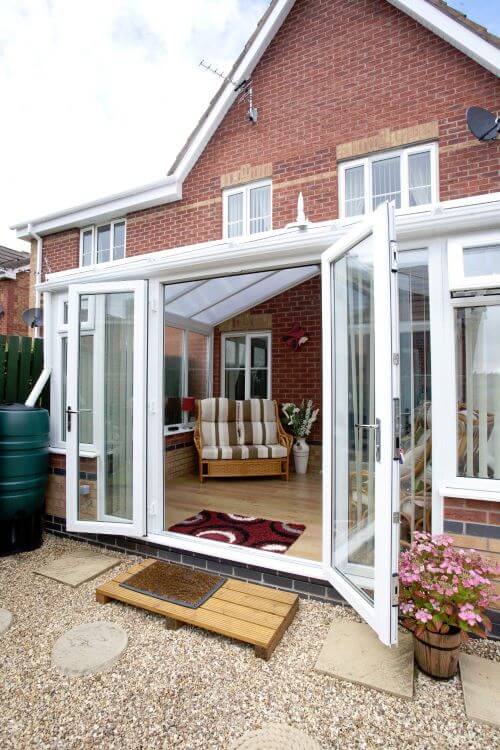 Get in Touch
Contact our team today to get your quote!
Contact Us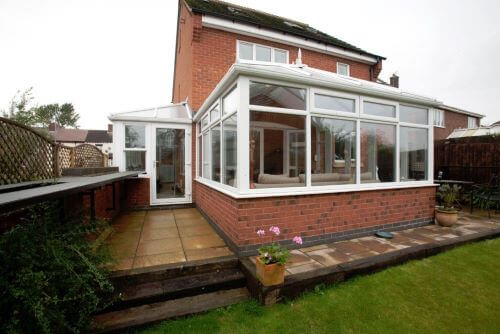 View Finance Offers
Find out about our finance options to get the upgrade you deserve!
View Finance Options