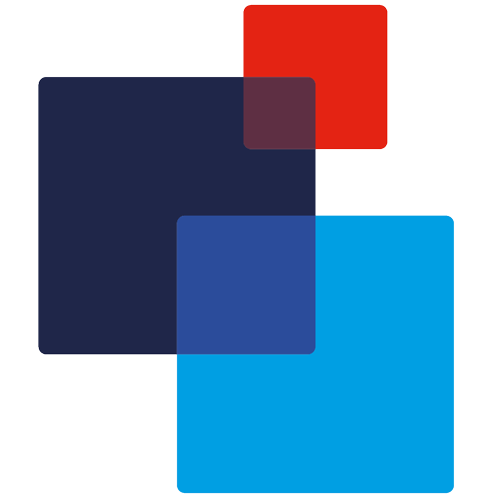 Energy Efficient
Double Glazing Devon
If you want to make the most of your Devon house, double glazing is the way to go. Thermal efficiency is more crucial than ever, given how much things cost these days. Having double-glazed windows and doors will assist in maintaining a more constant temperature within your house all year round. It doesn't matter if it's summer or winter, you'll feel at home.

The advantages of having a more thermally efficient home, however, are numerous. You could need less central heating if you install energy efficient double glazing since less heat will escape. In terms of controlling energy expenses over the winter, this may be a lifesaver. Invest in double glazed windows and doors to increase the energy efficiency of your house.
The Benefits of Choosing Launa Windows
40 Years of Expertise
The installation crew must give your Devon house the attention and care it deserves. Thankfully, Launa's crew is knowledgeable. For more than 40 years, our company has installed double glazing. You can rely on us to provide as a result.
The Ideal Fit
In contrast to other home improvement businesses, we do not support mass production. Instead, we customise our double glazing for your Devon home. Your windows and doors may be customised in anyway you desire. You can rely on Launa to help you locate the perfect match.
A Wide Range
With our selection of home renovations, the options are endless. In each of our key categories, we provide a broad selection of products and styles. As a result, you will have a wide range of options to match your design. Take a look at all of our windows, doors, and conservatories right now!
Finances Available
It might be pricey to select the best double glazing for your home. To make this procedure as simple as possible for you, we provide a variety of financing alternatives. Spread out the cost of payment over a period of time that works for you and your unique situation.
Patterns and Colours
Even though double glazing is typically associated with practicality, aesthetics are as significant. After all, every Devon house will look different. We offer a wide range of colours and styles to choose from to help you create the perfect appearance.
Guarantee
We are adamant that our double-glazing systems are of the highest calibre. In fact, we are so sure of the quality of our products that we provide a 10 year warranty on each one. Once your home modifications are finished, you can be sure that they will last for at least ten years.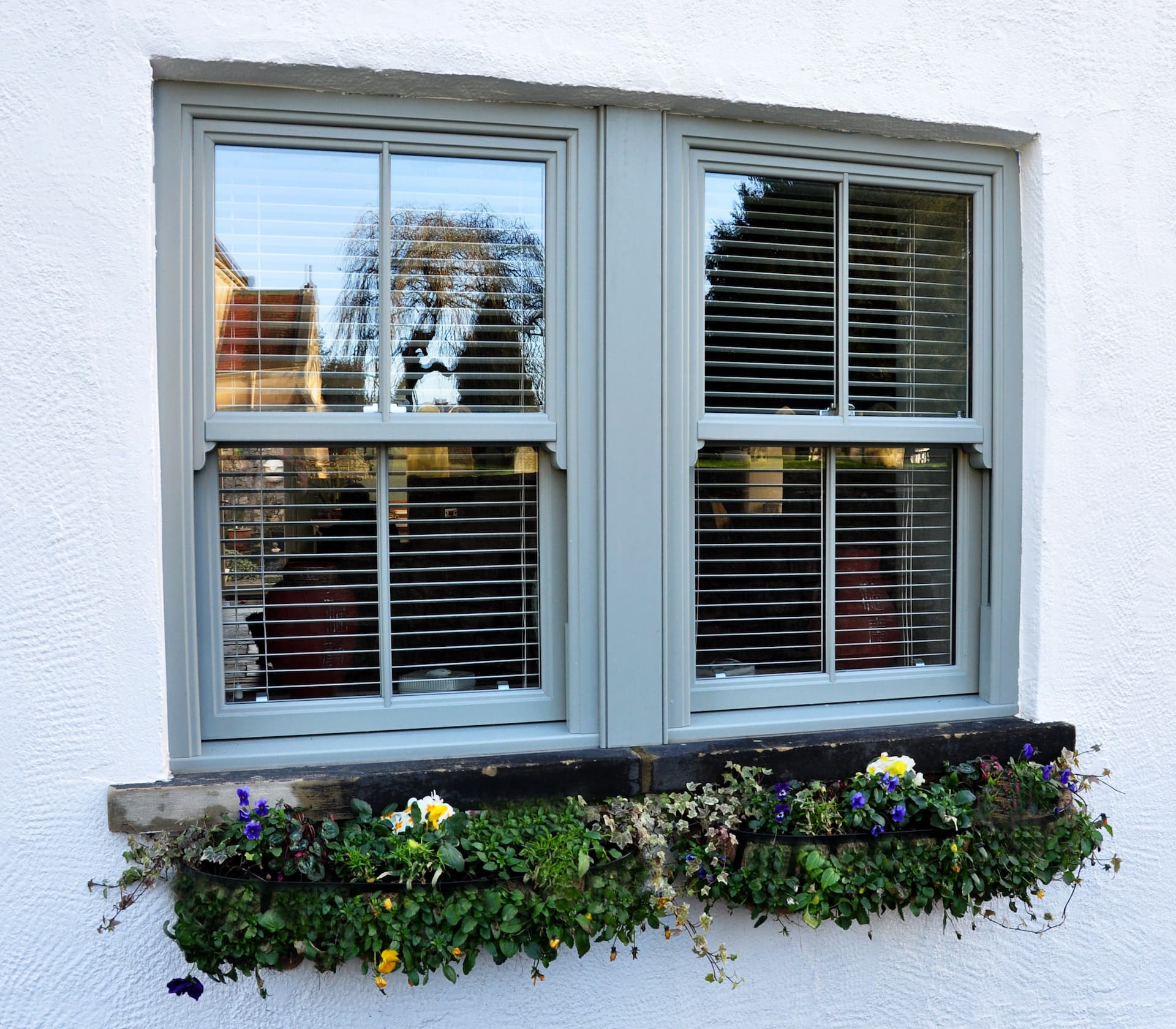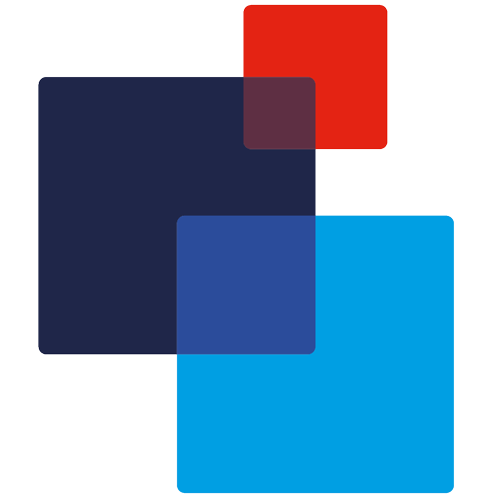 Double Glazed Windows Devon
To fit practically every Devon home, we provide a wide variety of double glazed windows. Consider our bow and bay windows or sliding sash windows if you wish to combine double glazing with a more classic look. Aluminium windows can be the solution if you want to give your home a contemporary feel!
No matter the style, you can count on our double glazing to be of the highest calibre. We will prioritise weatherproofing, thermal efficiency, and security in our designs, and we'll use the best materials we can to build them. By choosing our windows, you can block out the cold, bad weather, and intruders all at once.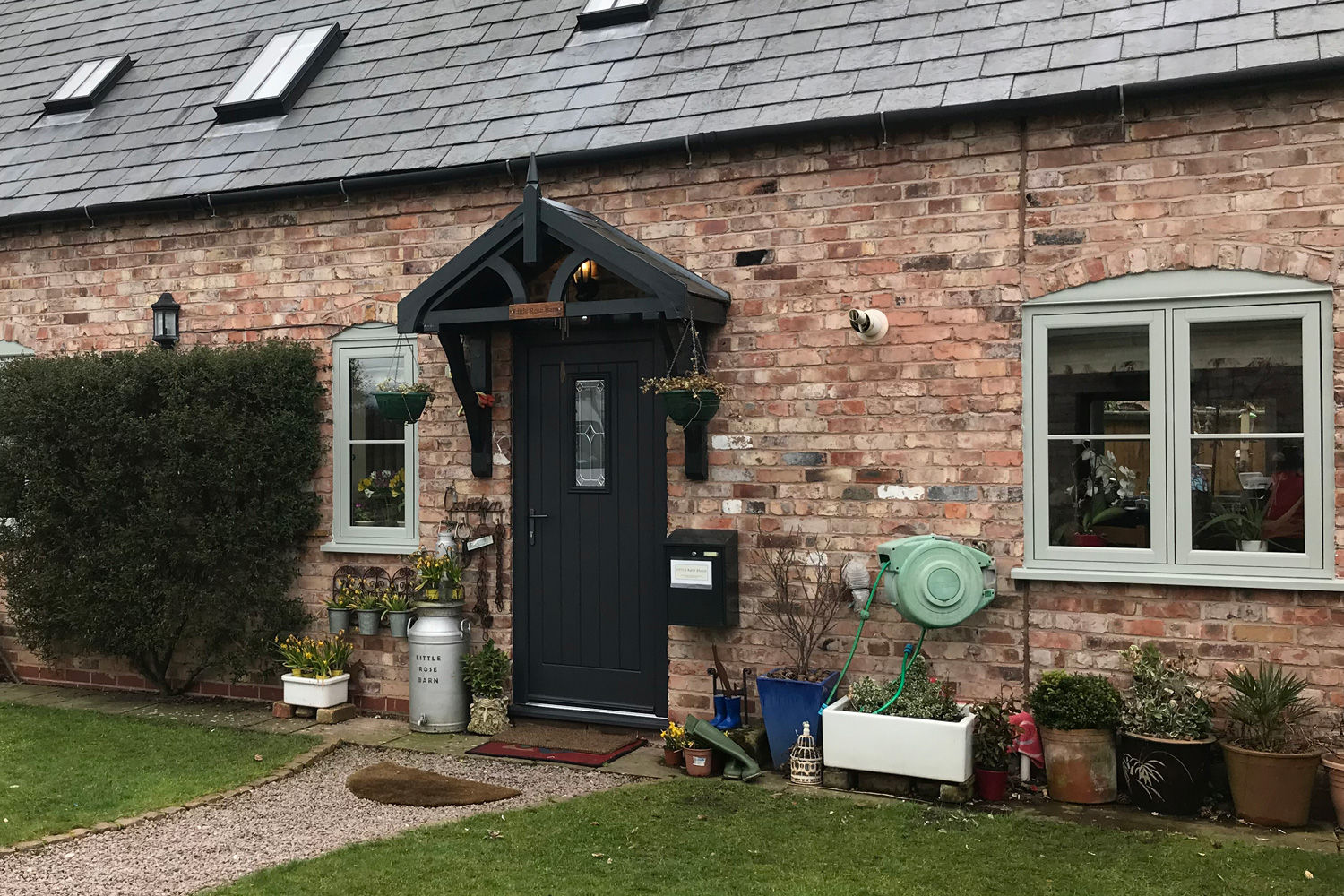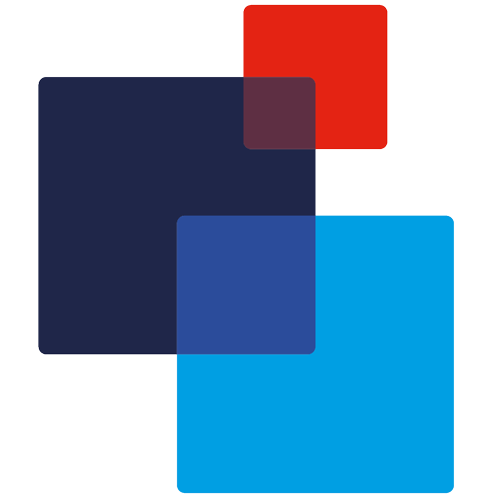 Double Glazed Doors Devon
Visitors will be stunned by your front entry when they come to your house. Given this, it's essential to have a door that matches your unique taste and aesthetic. Launa will have the ideal double glazing option for you from its wide selection of distinctive designs.
Our double glazed doors function well. They are already energy efficient, which might help you manage your Devon home's escalating energy costs. They will require less maintenance because they are made of contemporary uPVC, composite materials, or aluminium. Instead, you won't have to worry about your double glazing as a house improvement.
Frequently Asked Questions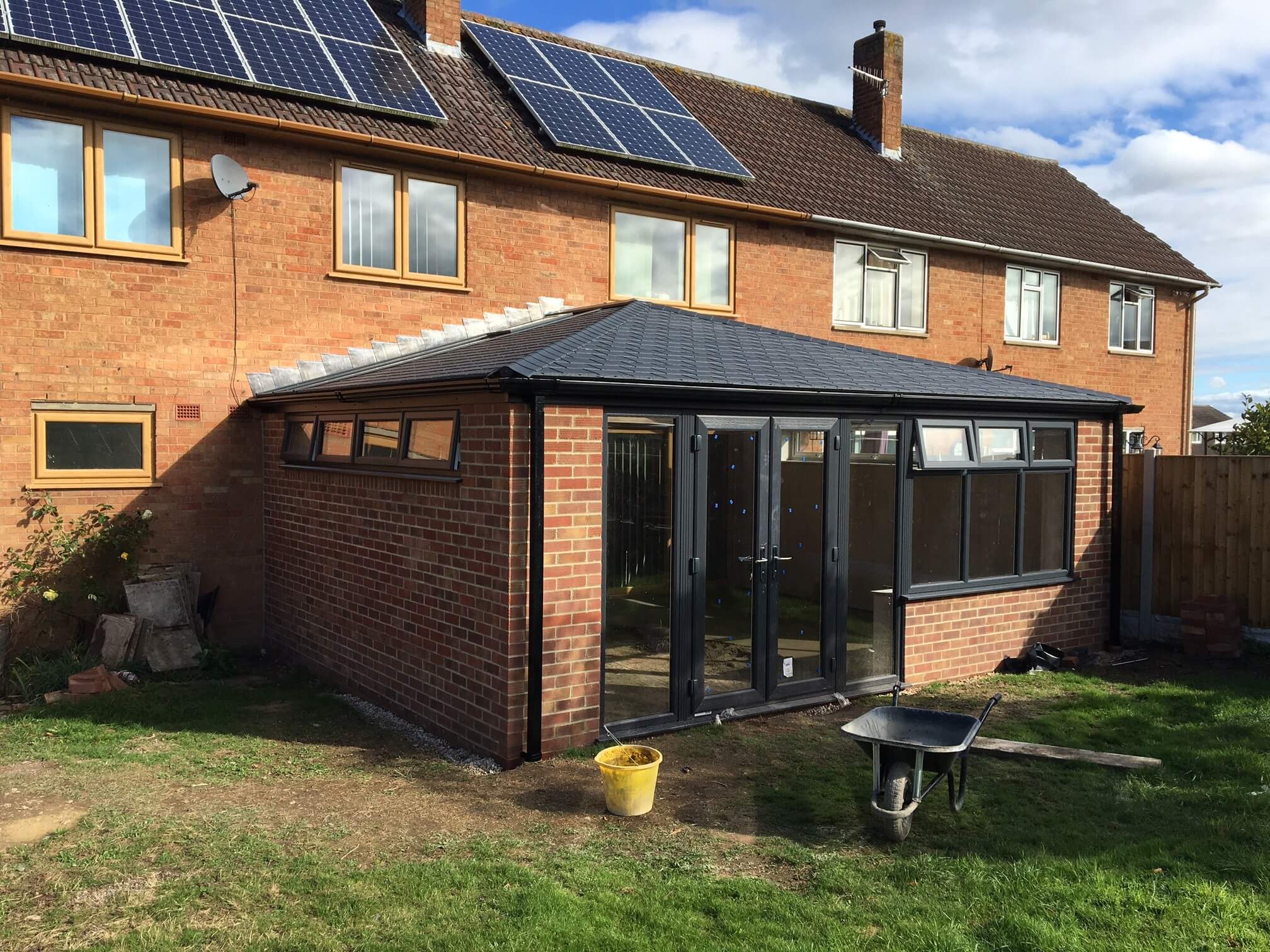 Get in Touch
Contact our team today to get your quote!
Contact Us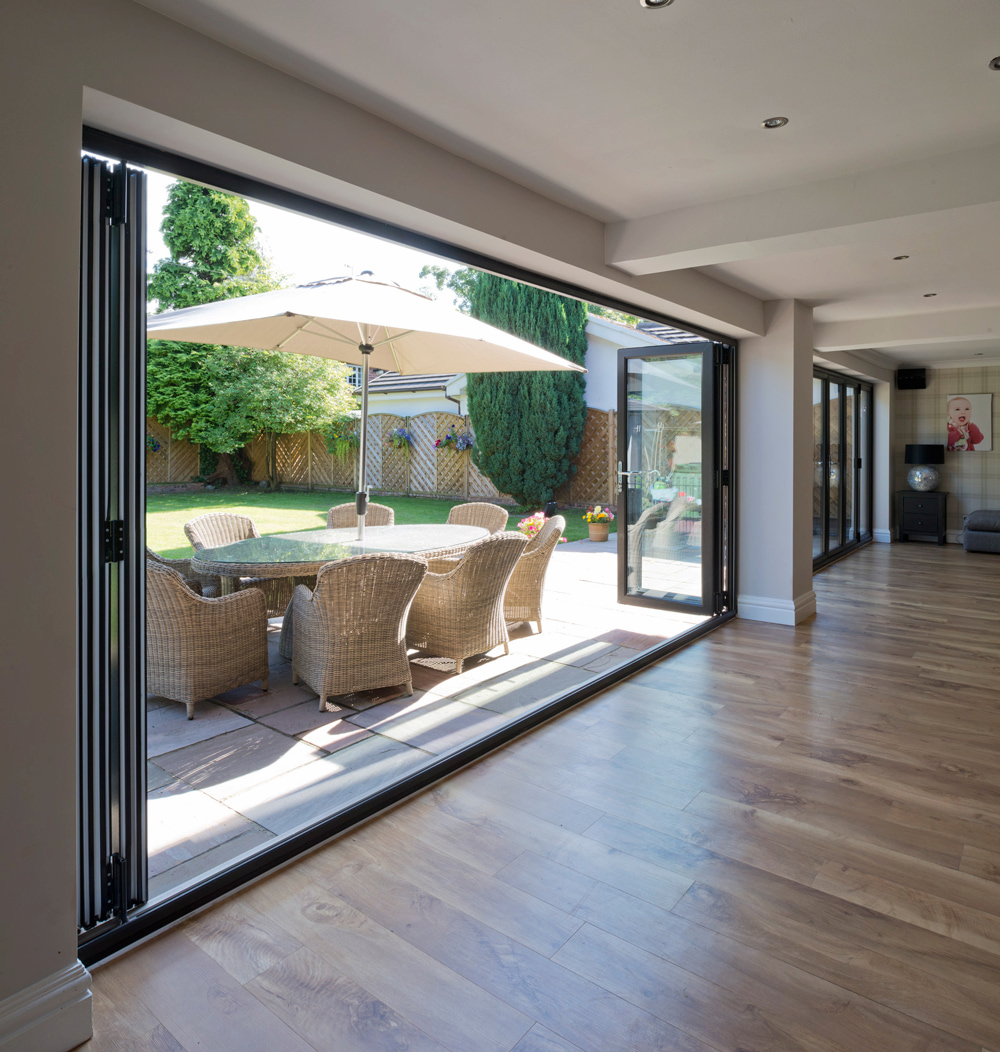 View Finance Offers
Find out about our finance options to get the upgrade you deserve!
View Finance Options