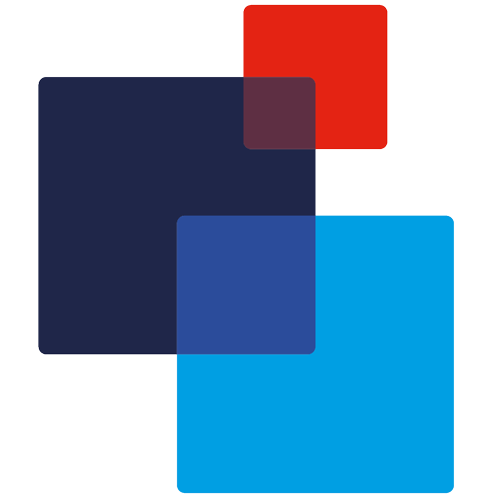 Energy Efficiency For
a Greener Frome Home
One of the key benefits of double glazing is its ability to improve the energy efficiency of your home. Our double glazed windows are designed to minimise heat transfer, helping to keep your home warmer in the winter and cooler in the summer. The advanced insulating properties of our double glazing help to create a thermal barrier, reducing the need for excessive heating or air conditioning and ultimately potentially lowering your energy bills. When you choose our energy efficient double glazing solutions, you can contribute to a greener environment while enjoying greater comfort and cost savings.
Why Choose Launa Windows?
Double Glazing Experts
You may put all your faith in our team of knowledgeable installers to take care of your Frome house. After all, our company has been installing double glazing for almost 40 years, and all of our team members receive extensive training.
A Customised Fit
Instead of using mass production, Launa Windows will tailor your new double glazing to properly match your Frome home. We'll be here for you every step of the way to assist you with finding the perfect double glazing.
Broad Product Range
You may choose from our large variety of double glazed home improvement products when you're updating your house. The countless styles and colours make it easy to find your ideal double glazing solution.
Finance Available
Launa Windows offers a range of financing solutions that make it simpler to pay for your new double glazing home upgrade. We think that every homeowner should have the chance to remodel their house!
Locals Serving Locals
Our welcoming team at Launa Windows is based local to you and is aware with the unique requirements of the area. We know what will be effective for your Frome property.
10 Years Guaranteed
You may relax knowing that your new, high quality installation will endure at least 10 years as each of our double glazing items will come with a 10 year guarantee.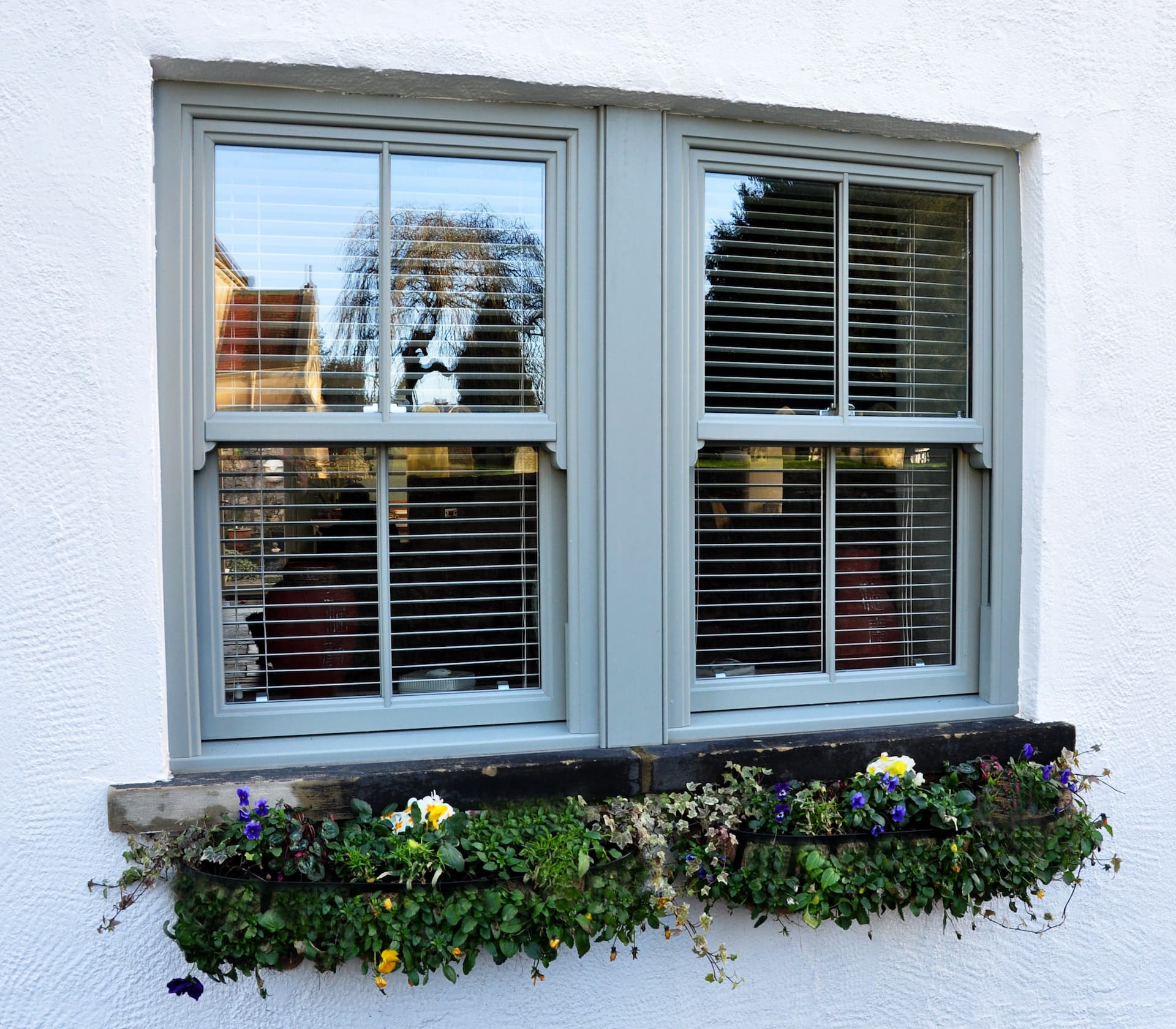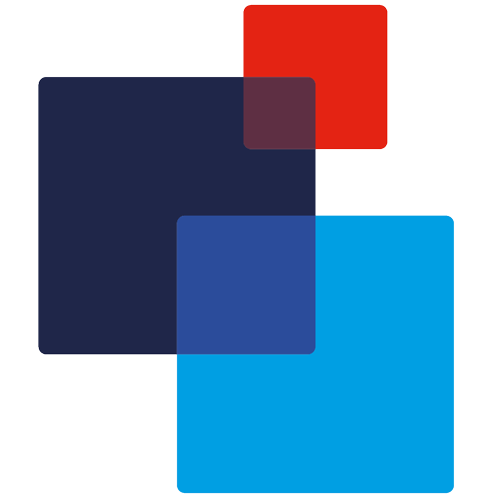 Enhanced Security and Peace of Mind
Security is a top priority for any homeowner, and our double glazing products are built to provide maximum protection. Our windows and doors are made from high quality materials that offer exceptional strength and durability. Equipped with advanced locking mechanisms and reinforced frames, our double glazing provides a robust barrier against potential intruders, giving you peace of mind and a sense of security for you and your family. With Launa Windows, you can rest assured that your home is well-protected.
But security isn't just about protection against unwanted intruders; it's also about safeguarding your home against other potential threats. Our double glazing products are engineered to withstand the unpredictable forces of nature, providing a shield against adverse weather conditions. With reinforced frames and weather-resistant features, our windows and doors are built to stand up to the harshest elements, ensuring the integrity of your home remains intact.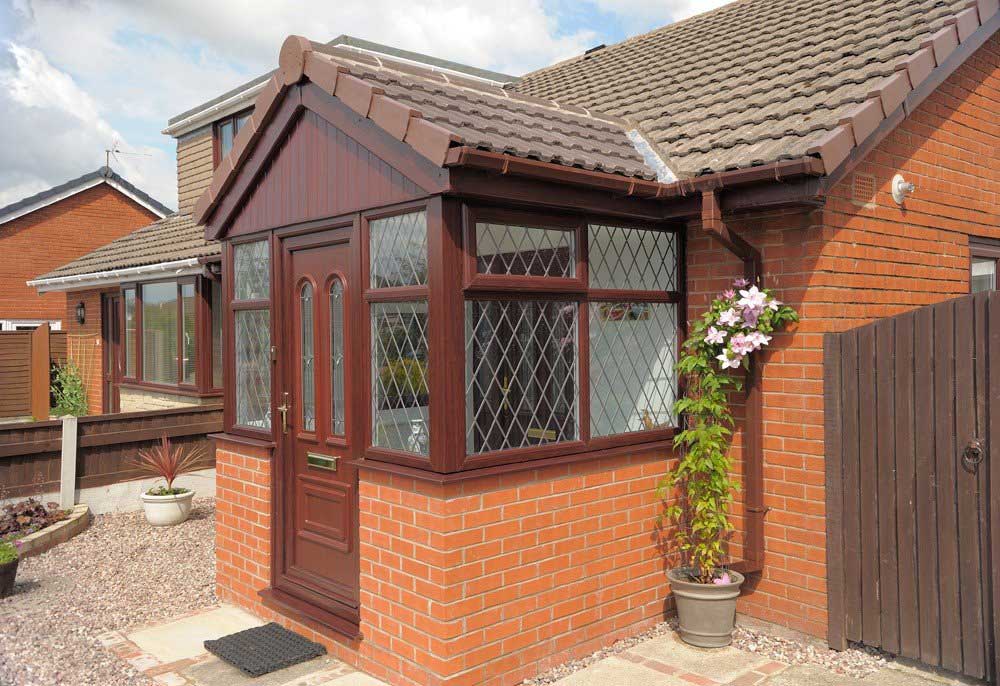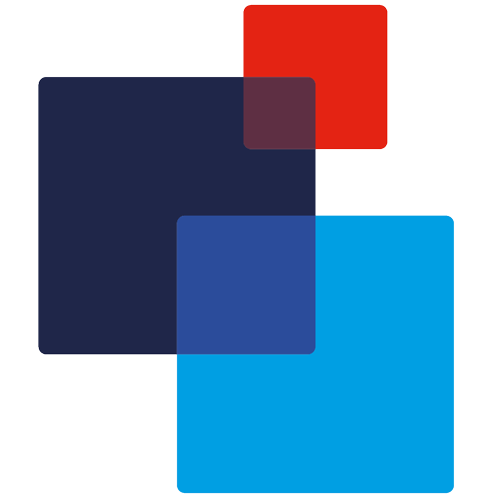 Aesthetically Pleasing Designs
We understand that your home is a reflection of your personal style, which is why we offer a wide range of double glazing designs to suit various architectural styles and preferences. Whether you prefer a classic or contemporary look, our windows, doors, and conservatories are available in a variety of styles, finishes, and colours.
Every detail matters when it comes to achieving the perfect aesthetic, so we go above and beyond to provide you with a wide array of design options. Our commitment to excellence and attention to detail ensure that your double glazing products seamlessly integrate into your Frome home's overall look and feel!
Don't settle for anything less than aesthetic excellence. Choose Launa Windows for double glazing solutions that not only enhance the functionality and energy efficiency of your home but also elevate its visual appeal.
Frequently Asked Questions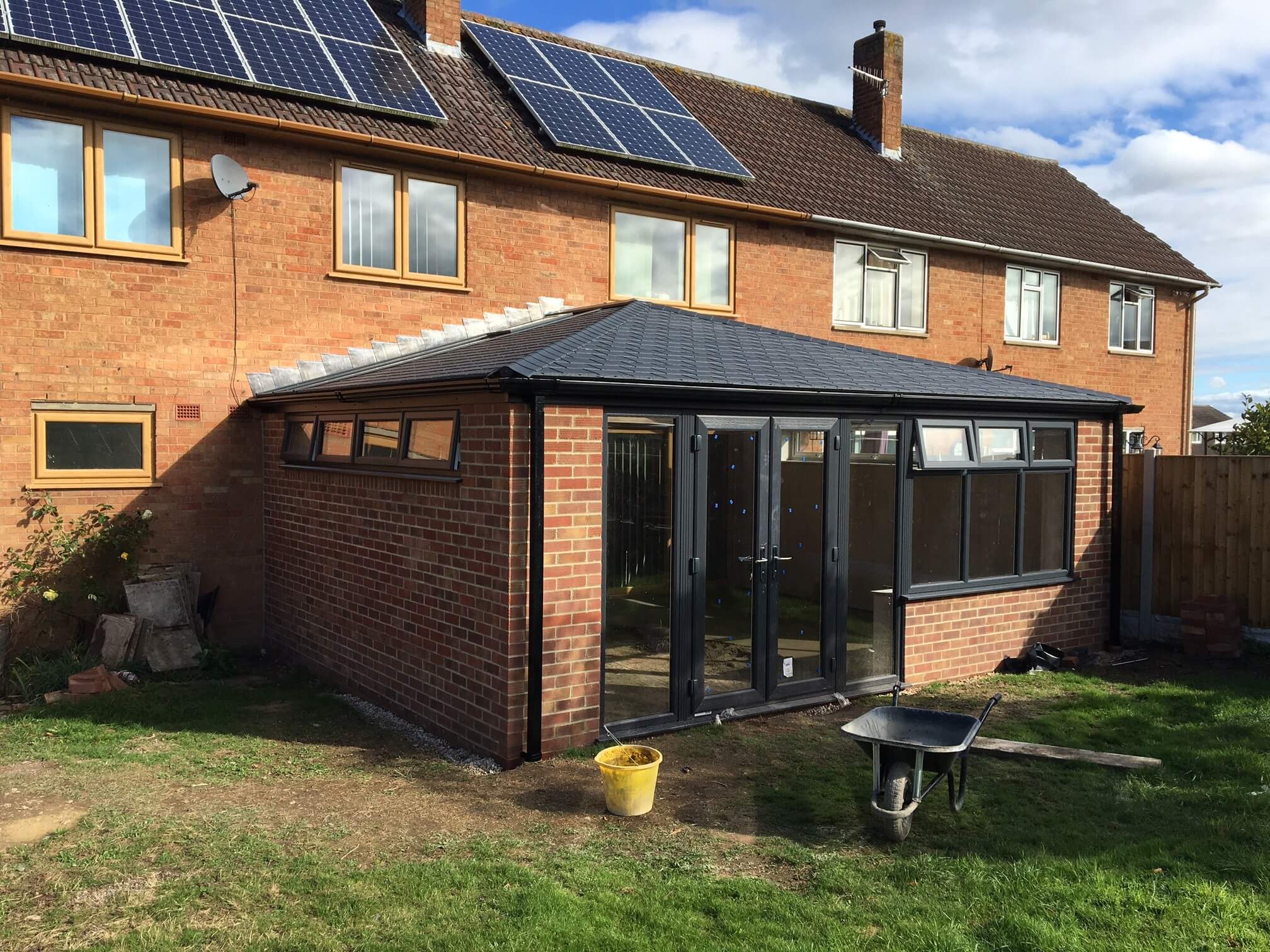 Get in Touch
Contact our team today to get your quote!
Contact Us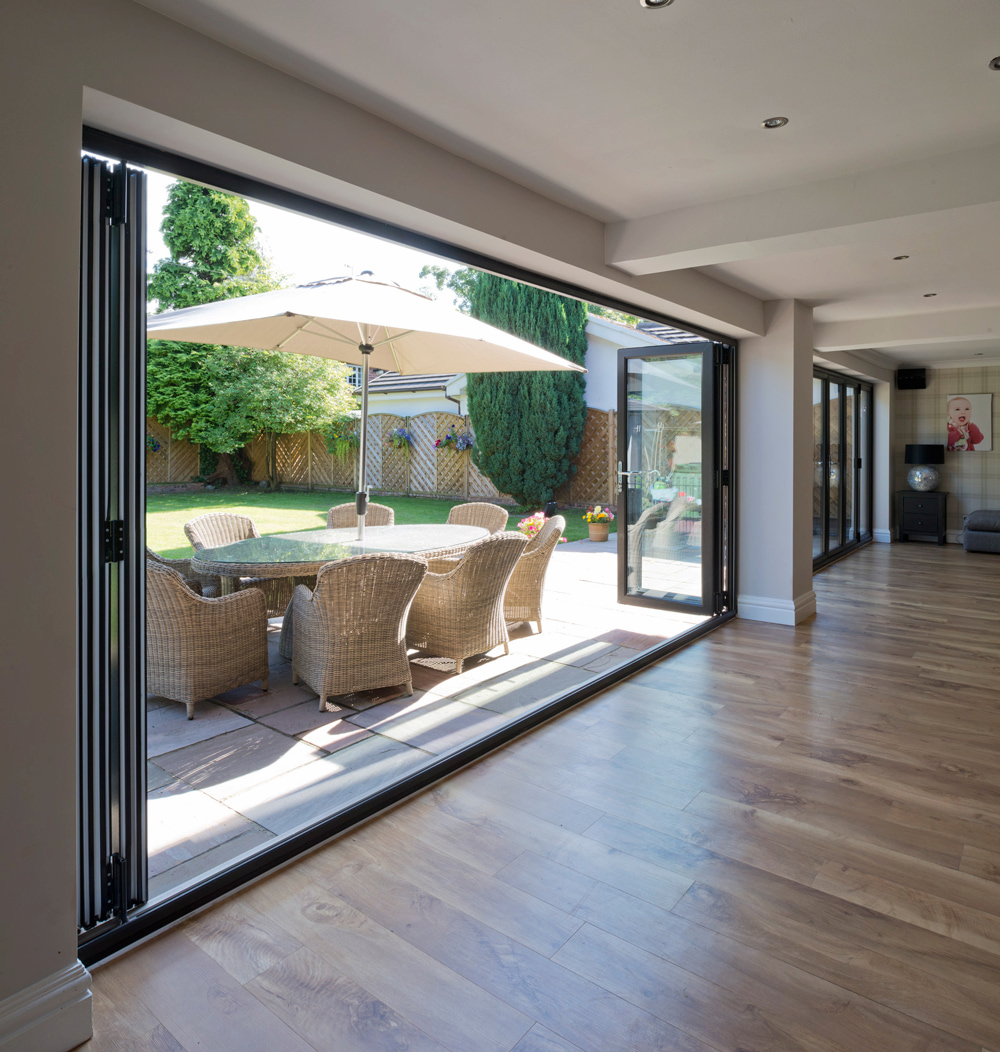 View Finance Offers
Find out about our finance options to get the upgrade you deserve!
View Finance Options