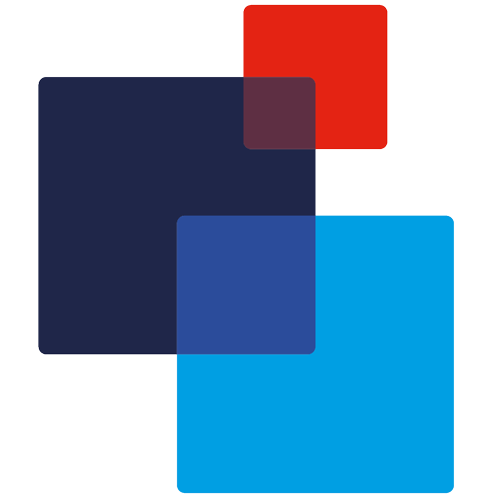 Create A Comfortable Home
With Double Glazing
When upgrading to our double glazing, you can experience an abundance of benefits. Double glazing can keep your Newton Abbot home at a more consistent and comfortable temperature; you should no longer have to worry about freezing winter nights and boiling summer days! In addition, with double glazing, you might require less central heating, which could save you money on your monthly heating bills! Why not get started on making your home more thermally efficient today? Take a look at our wide range of double glazed windows, doors, orangeries and conservatories!
Why Choose Launa Windows?
Double Glazing Experts
You can completely trust our team of experienced installers with your Newton Abbot home. After all, our business has over 40 years of double glazing experience, and our employees undergo extensive training.
A Customised Fit
At Launa Windows, rather than utilising mass production, we'll customise your new double glazing to fit your Newton Abbot house perfectly. We'll be at hand each step of the way to help find the ideal double glazing for you.
Broad Product Range
We have a broad selection of double glazed home improvement products for you to choose from when upgrading your home. The endless number of styles and colours make finding your dream double glazing installation easy.
Finance Available
Launa Windows provides a variety of finance options which help to make funding your new double glazing home improvement easier. We believe that all homeowners should be given the opportunity to renovate their home!
Locals Serving Locals
Our friendly team at Launa Windows are local to your area and familiar with the particular needs of the region. We know what will work for your Newton Abbot property.
10 Years Guaranteed
Each of our double glazing products will come with a 10 year guarantee, which means you can rest assured knowing that your new high quality installation will last at least 10 years.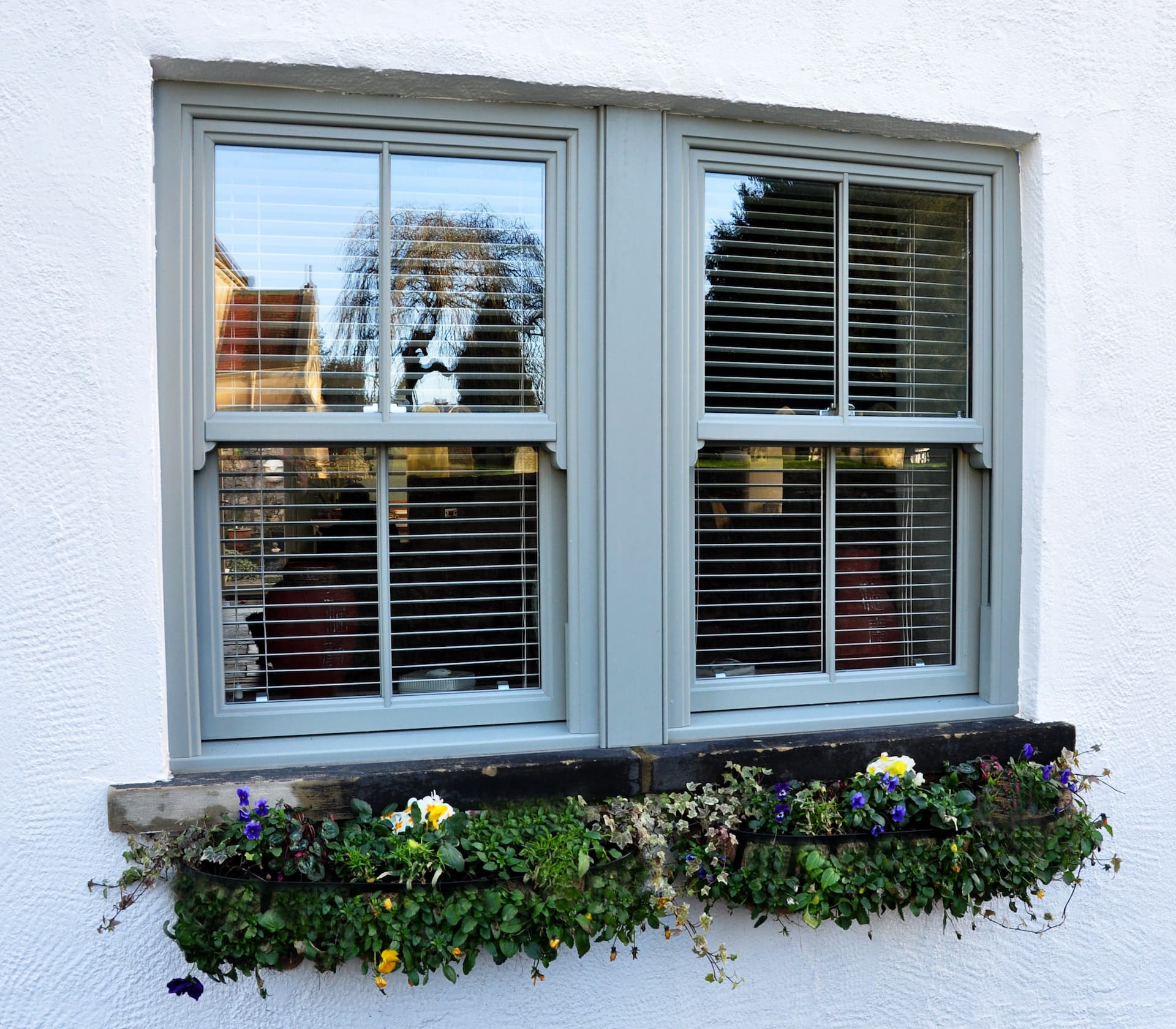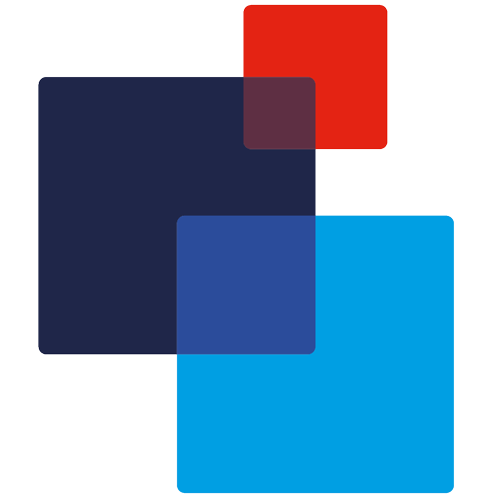 Enhance Your Home With A Stylish Double Glazed Window
With our range of double glazed window styles and colours, you can completely transform the aesthetic of your home and stand out in your neighbourhood. You might decide to boost your curb appeal with a brand new bay window, aluminium window or showcase some sleek flush casement windows! Take a look at our extensive range of double glazed windows today.
No matter which window you select, you can count on our double glazed windows to be high quality. We only use the best materials in our designs and prioritise security, weatherproofing and thermal efficiency. Our double glazed windows can help to keep your Newton Abbot home safe, warm and cost effective!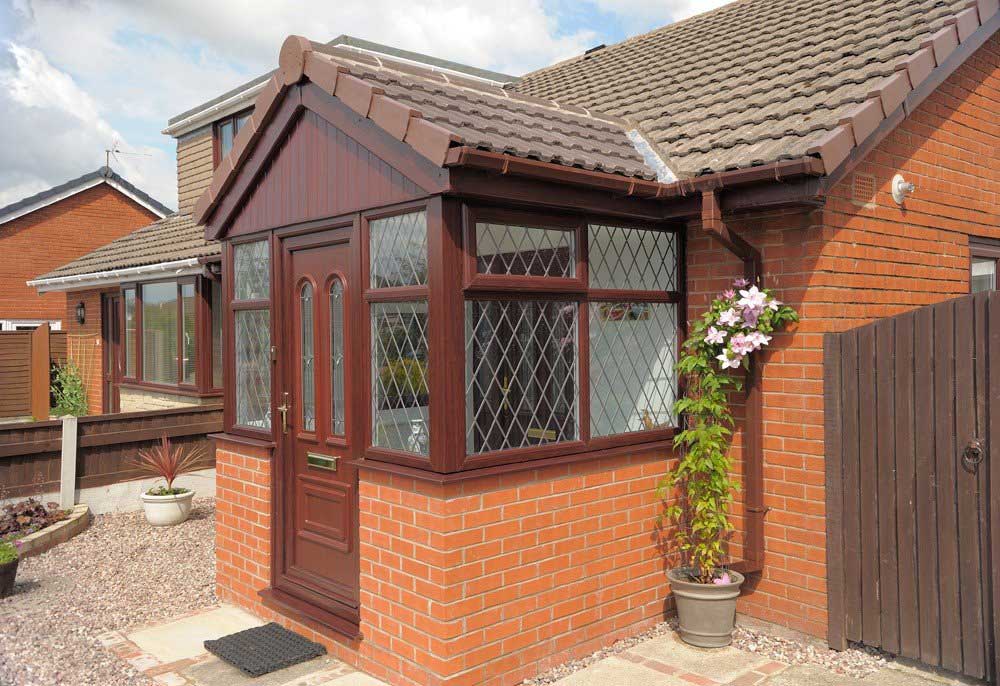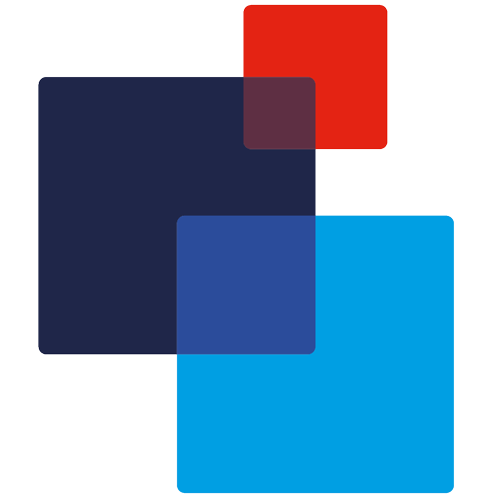 Unique and Hassle Free Double Glazed Doors
We believe it is important to have a front door that matches your unique taste and personality. With our range of door colours and styles, we can help you to achieve this! Not only do our double glazed doors look good, but they perform excellently and can help you and your home in many ways.
Our energy efficient doors are built to last, made with high quality uPVC, composite materials, patio door, or aluminium. They are also incredibly easy to maintain, needing only a quick wipe with a damp cloth now and again to keep it looking good as new. This means you can spend more of your free time on the activities you enjoy!
Frequently Asked Questions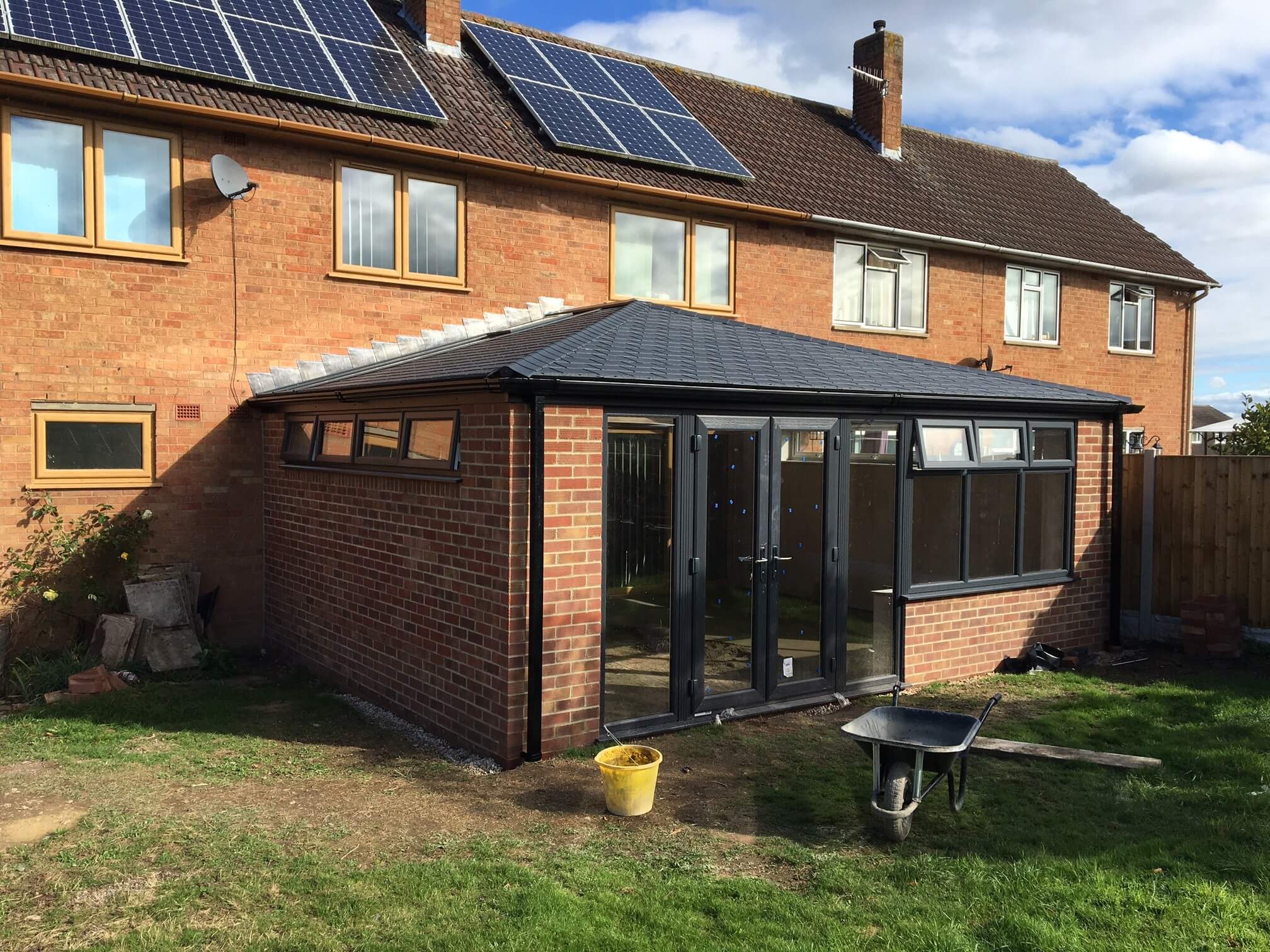 Get in Touch
Contact our team today to get your quote!
Contact Us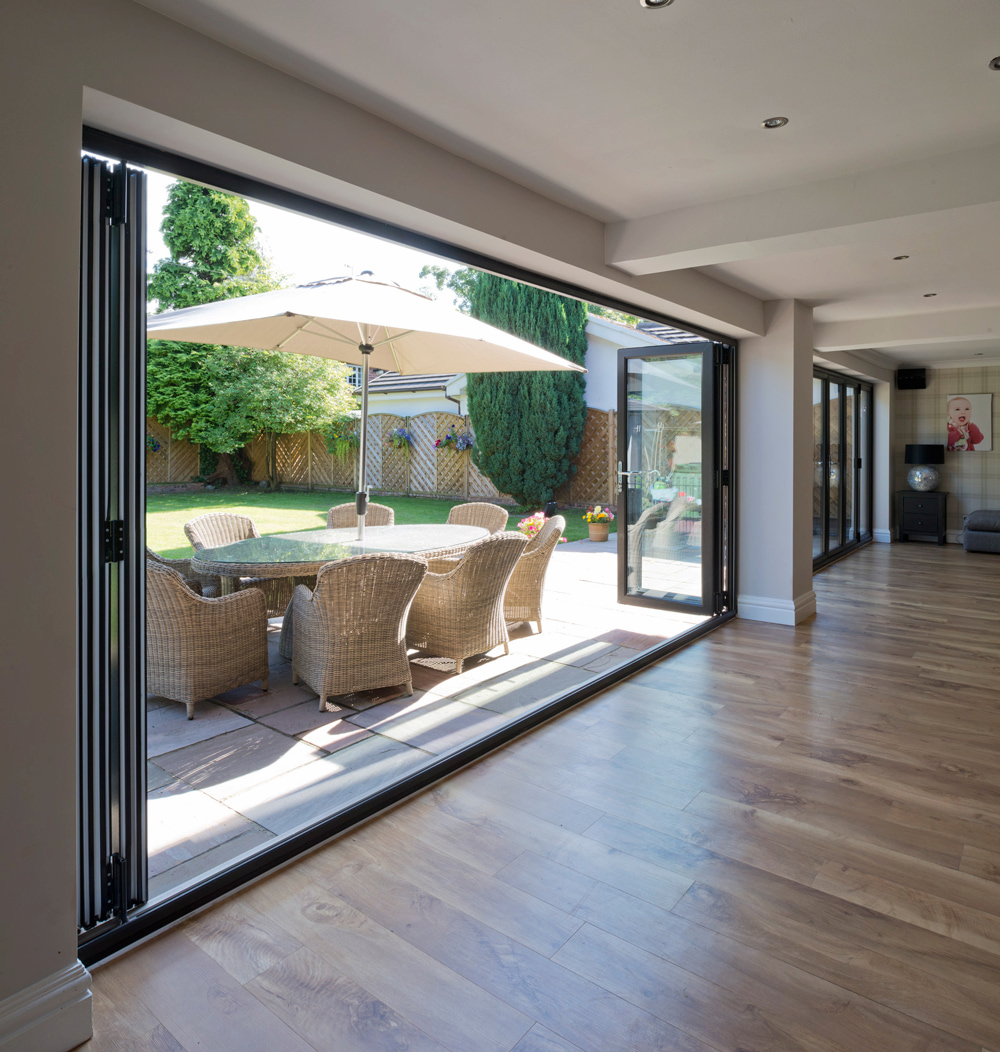 View Finance Offers
Find out about our finance options to get the upgrade you deserve!
View Finance Options