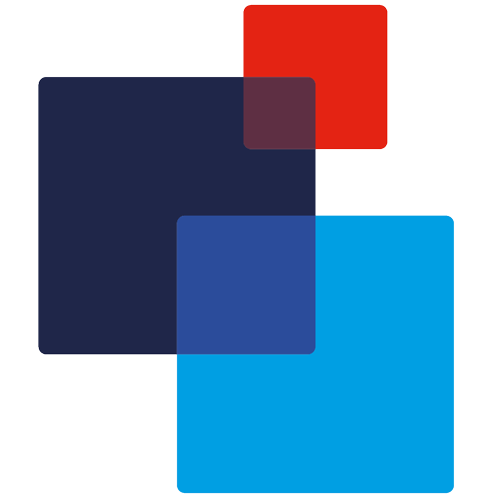 Thermally Efficient

Double Glazing Torquay
Double glazing is the way to go if you want to get the most out of your Torquay home. With the cost of living always growing, thermal efficiency is more important than ever. Double glazed windows and doors will help to keep your home at a more consistent temperature throughout the year. Whether it's summer or winter, you'll enjoy a cosy home feel.

However, there are numerous additional benefits to having a more thermally efficient house. With energy efficient double glazing installed and less heat escaping, you may need less central heating. This might be a lifesaver in terms of keeping energy costs under control over the winter. Install double glazed windows and doors to improve your home's energy efficiency.
Why Should You Choose Launa Windows?
30 Years of Experience
It's imperative that the installation team take the time and care that your Torquay home deserves. Fortunately, Launa's team are experts. Our organisation has been installing double glazing for over 30 years. This means you can count on us to deliver.
The Perfect Fit
Unlike other home improvement companies, we do not believe in mass production. Rather, we tailor our double glazing to your Torquay residence. You may personalise your windows and doors anyway you like. Launa will assist you in finding the ideal match.
A Broad Range
You'll never run out of possibilities with our assortment of home upgrades. We provide a diverse range of designs and commodities in each of our core categories. As a consequence, you'll be able to choose anything that goes with your decor. Look through our whole assortment of windows, doors, and conservatories today!
Financing Options
Choosing the best double glazing for your house may be an expensive endeavour. We provide a number of financing options to make this process as easy for you as possible. Spread the expense of payment over a time frame that works for you and your specific circumstances.
Colours and Patterns
While functionality is frequently the first thing that comes to mind when people think about double glazing, beauty is as important. After all, each Torquay home will have a unique appearance. We have a vast selection of colours and styles to help you put together the ideal look.
Guarantee
We are very certain of the high quality of our double glazing systems. In fact, we are so confident in our goods that we provide a 10 year warranty on them all. You may be confident that your home improvements will endure at least a decade once they are completed.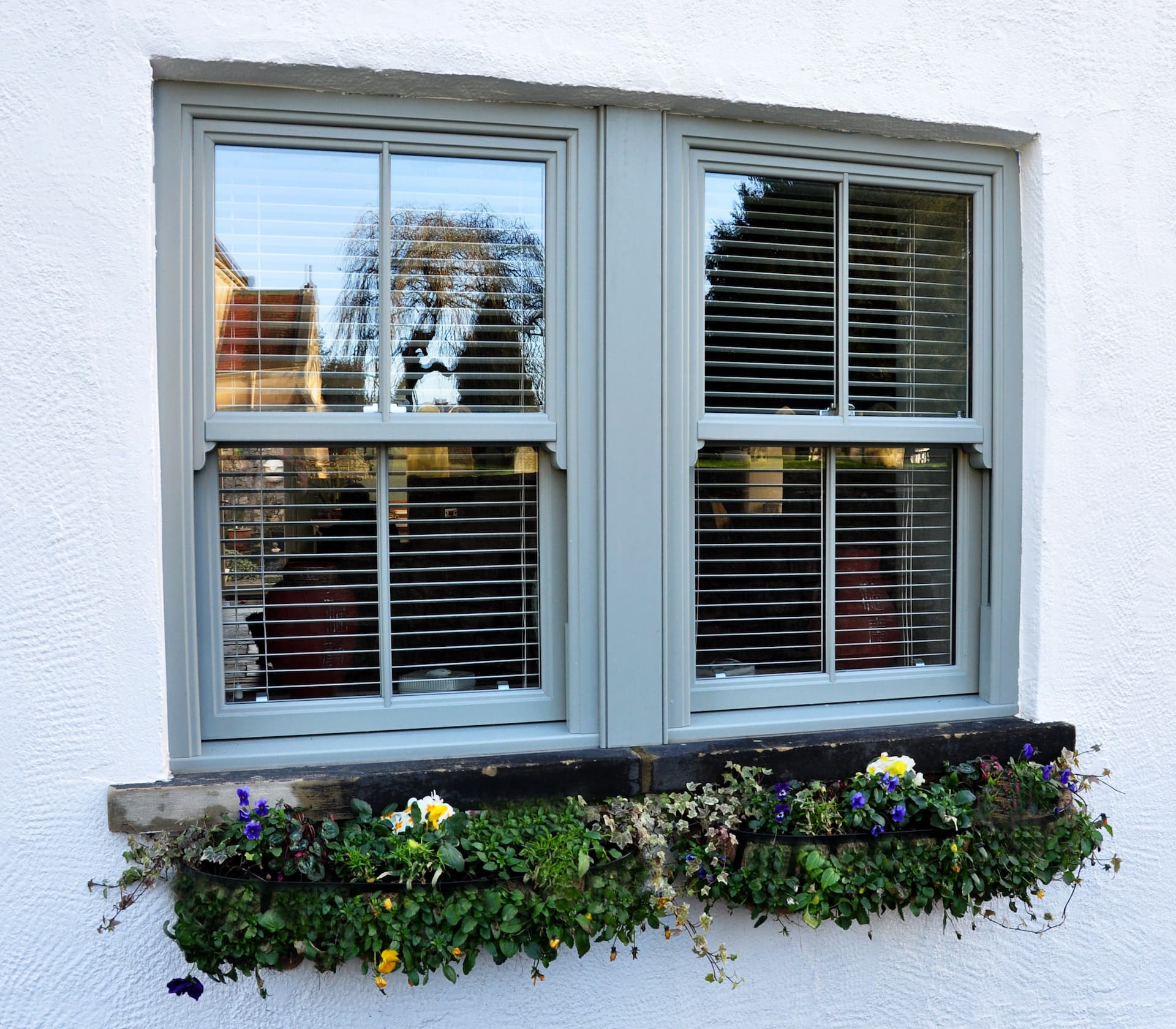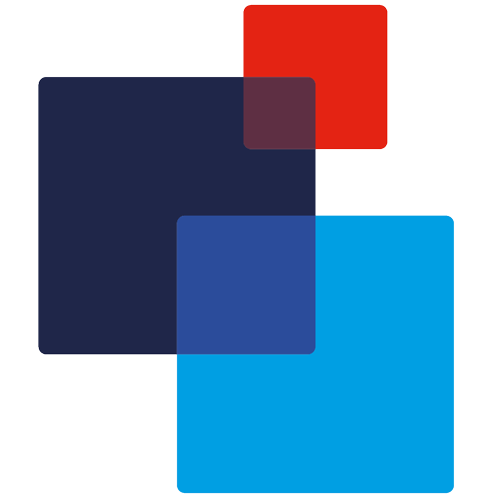 Double Glazed Windows Torquay
We provide a large assortment of double glazed windows to suit almost every Torquay property. If you want to combine a more traditional style with double glazing, consider our bow and bay windows or sliding sash windows. If you want to add a modern touch to your house, aluminium windows may be the answer!
You can rely on our double glazing to be of high quality regardless of the style. Our designs will prioritise weatherproofing, thermal efficiency, and security, and will be manufactured using the best materials available. When you choose our windows, you will be keeping out poor weather, intruders, and the cold all at the same time.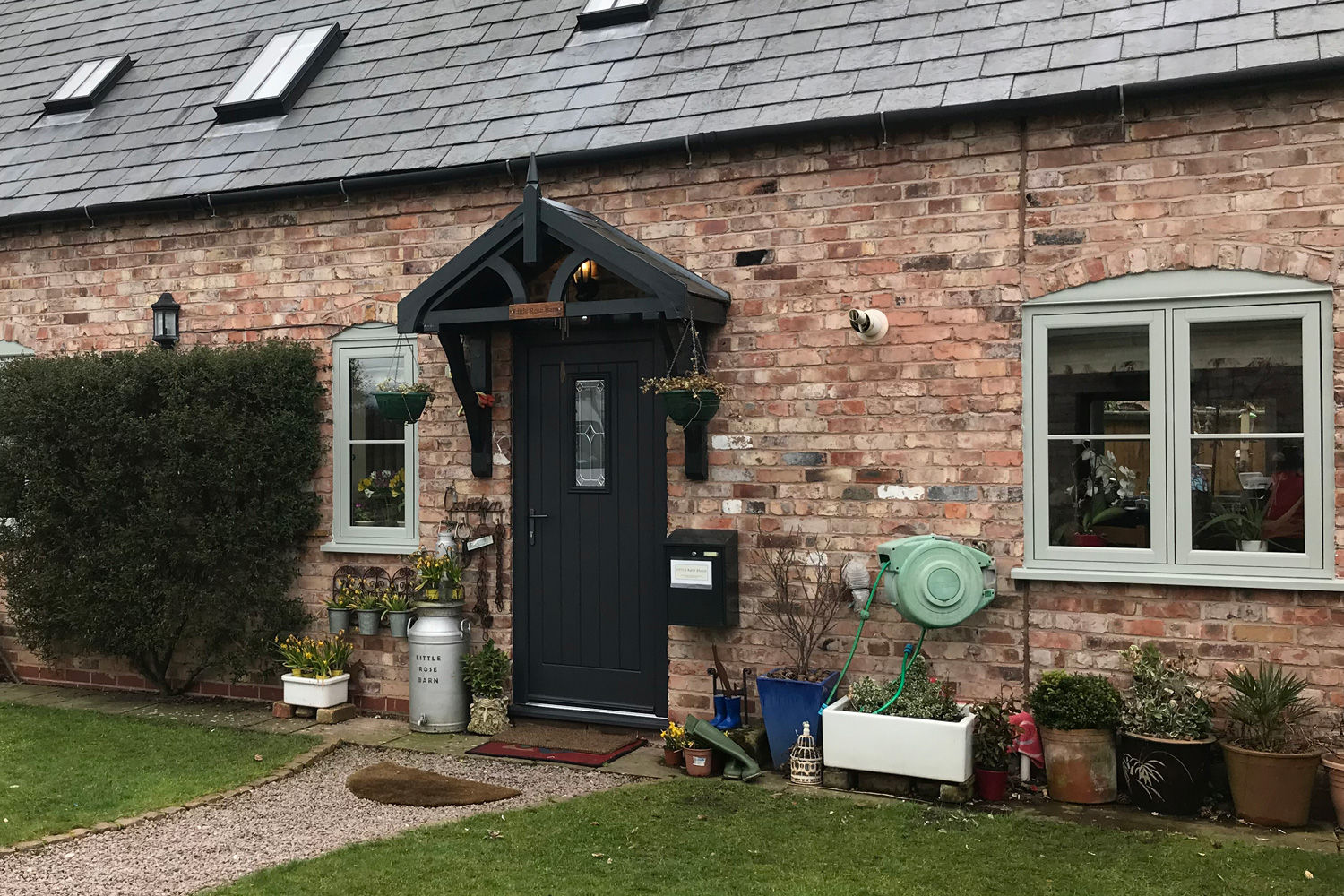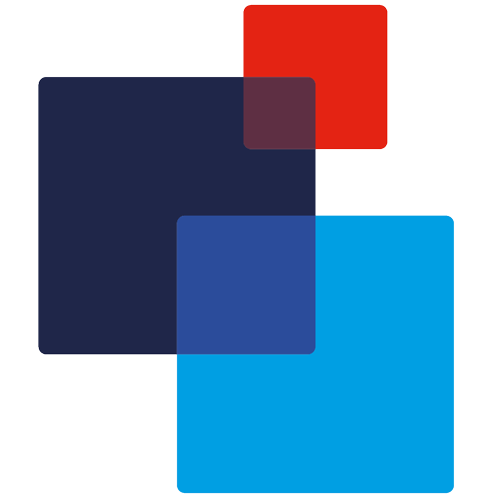 Double Glazed Doors Torquay
When visitors enter your home, they will be astounded by your front entry. Given this, having a door that suits your own style and personality is vital. With so many distinct styles to choose from, Launa will have the perfect double glazing choice for you.
Our double glazed doors operate admirably. They are already energy efficient, which may assist you in dealing with rising energy expenditures in your Torquay home. Because they are composed of modern uPVC, composite materials, or aluminium, they will require less upkeep. Instead, our double glazing will be a worry free home improvement for you.
Frequently Asked Questions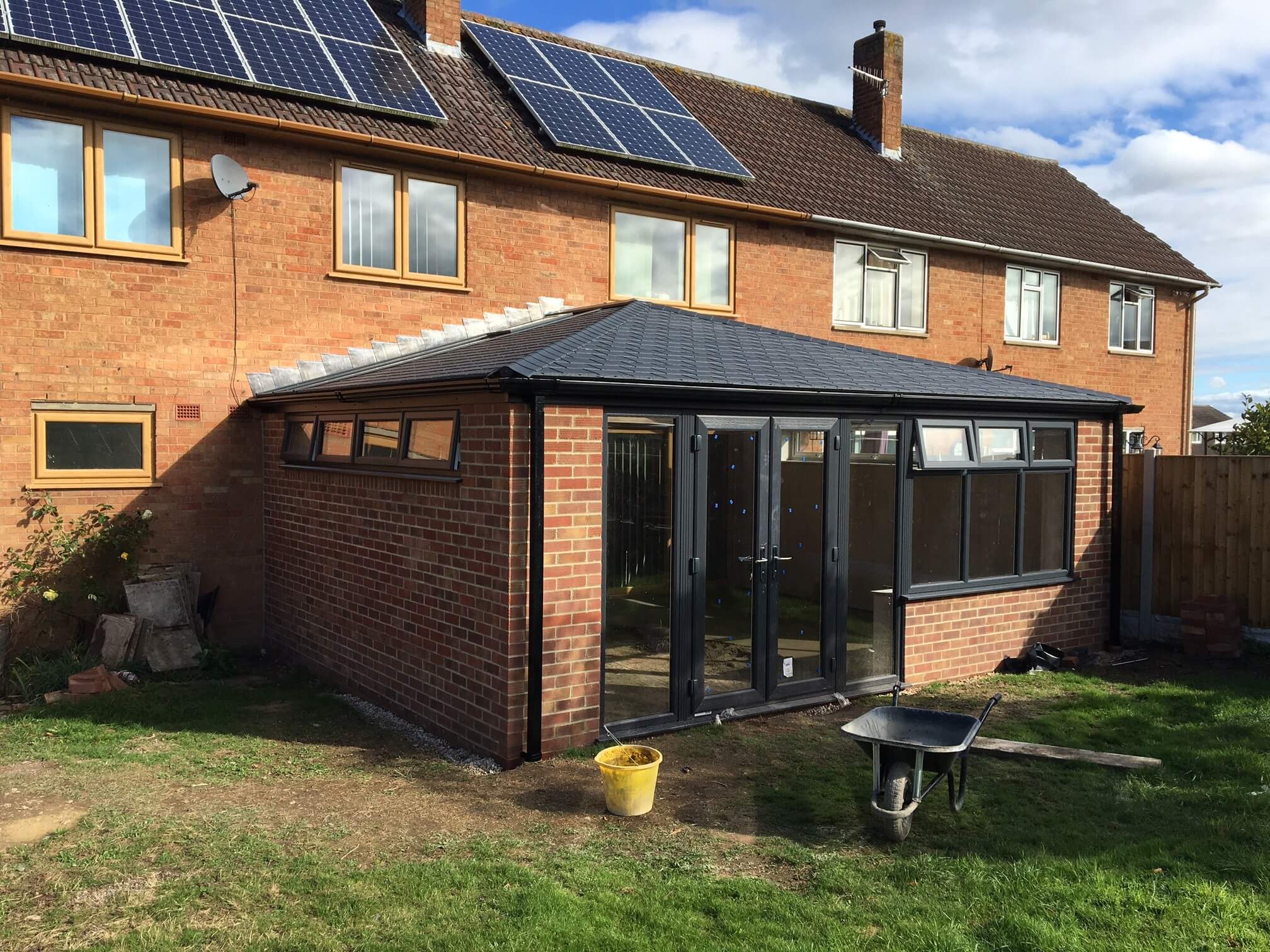 Get in Touch
Contact our team today to get your quote!
Contact Us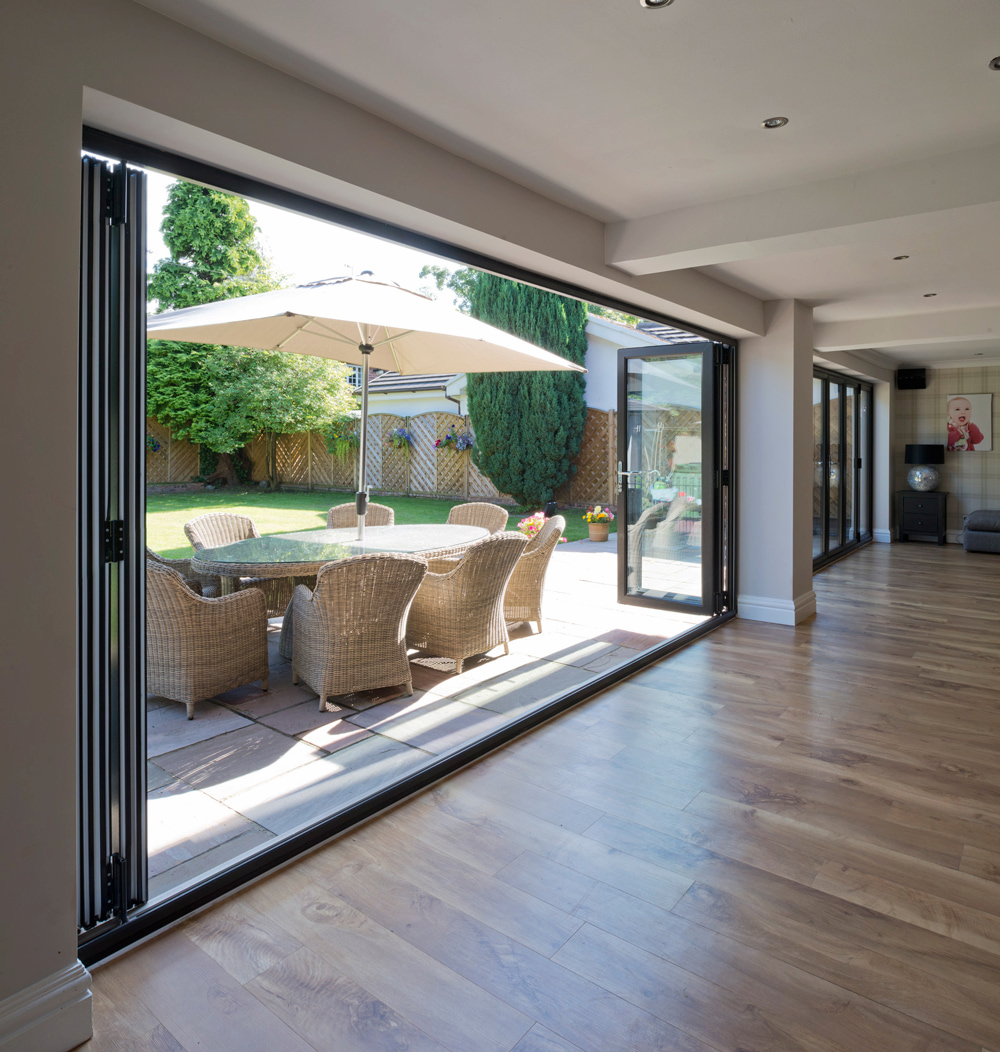 View Finance Offers
Find out about our finance options to get the upgrade you deserve!
View Finance Options