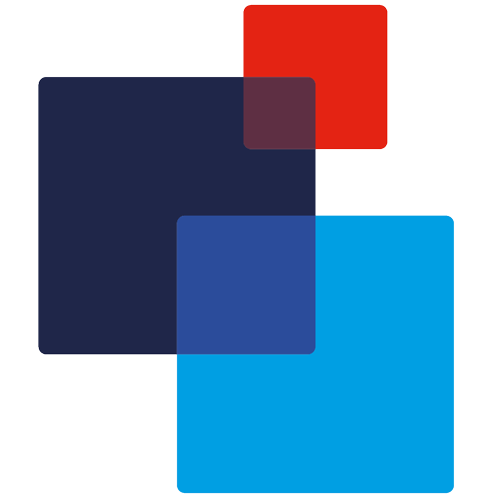 High Quality
Edwardian Conservatories
Shaped like a square or a rectangle, these conservatories provide a space you can fill easily with your personality. They act as a modernised version of the beloved Victorian conservatory, appreciating minimalism and clean spaces to live in. They have been styled with a vaulted roof for extended height inside, opening up your conservatory even more. Appreciating the concept of space, Edwardian conservatories are perfect for those days you invite the extended family over for coffee!
Why Choose Launa Windows?
Thermal Efficiency
We are continuously looking for ways to make our homes energy efficient and one way is to choose a new conservatory. Not only can it help to keep your home warmer, it could reduce your energy loss.
Showroom
With a local showroom including an extensive display and experts on hand you can see our range of conservatories before you buy and meet the team!
High Quality
Our suppliers conform to strictly controlled and independently monitored Quality Management Systems such as ISO 9001, to ensure that everything is done correctly and according to best practise.
UK-based Factory
Our loyal factory workers are well trained and take pride in their work, they really care about quality. Our machines are maintained according to a rigorous servicing regime to keep them in top condition.
Bespoke Designs
The styles available are endless and the choices to suit your home are bigger than ever before. Traditional, contemporary or modern; our versatile conservatory designs will create the look you want to complement and enhance your home.
10 Year Guarantee
We have built up a great reputation over years of delivering a first class service and excellent products, all from our local, no nonsense all-about-you company. Each conservatory we install comes with a 10 year guarantee for your peace of mind.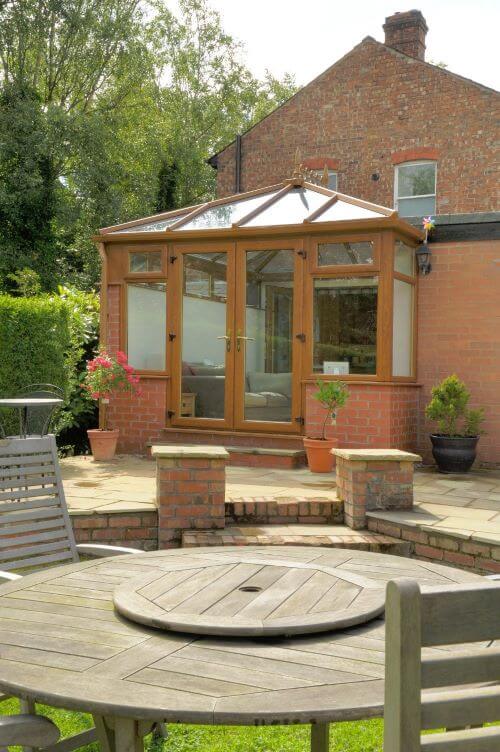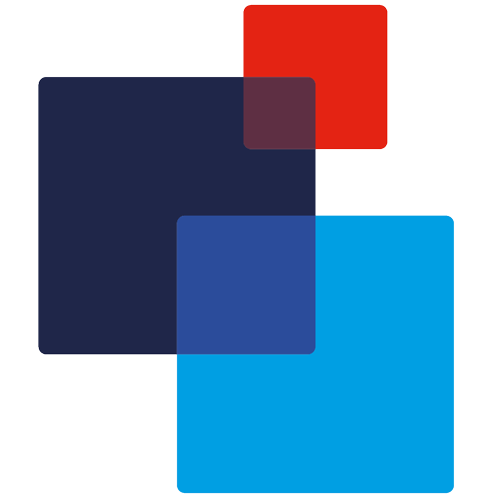 Edwardian Conservatories in Devon
This conservatory style features a flat front and a square or rectangular symmetrical shape. This makes the Edwardian conservatory style a really handy shape for laying out furniture and plants, with no wasted space.
Your Edwardian conservatory can look distinctively traditional, bringing a rich character to your home. However, don't be fooled by its classic charm. Our Edwardian conservatories boast our super modern security systems as well as thermally-toughened glazing. With intricate locking systems, these conservatories integrate up-to-date technology into a beautiful classic design.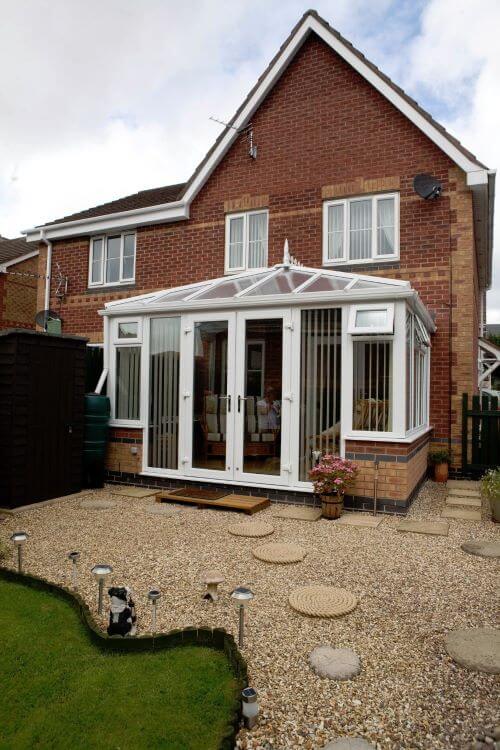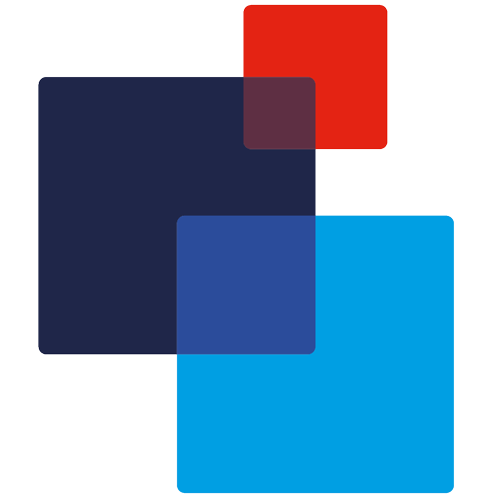 High Protection
We want our customers to be able to relax in the sun without any concerns. This is why we can make our Edwardian conservatories protect you and your furniture against UV ray exposure. Embrace all the sunlight that Edwardian conservatories bring into your home without worrying about sun cream or degraded interiors. For more on how our Edwardian conservatories can work within your home, give us a call where we can provide you with advice and even a free quote.
Frequently Asked Questions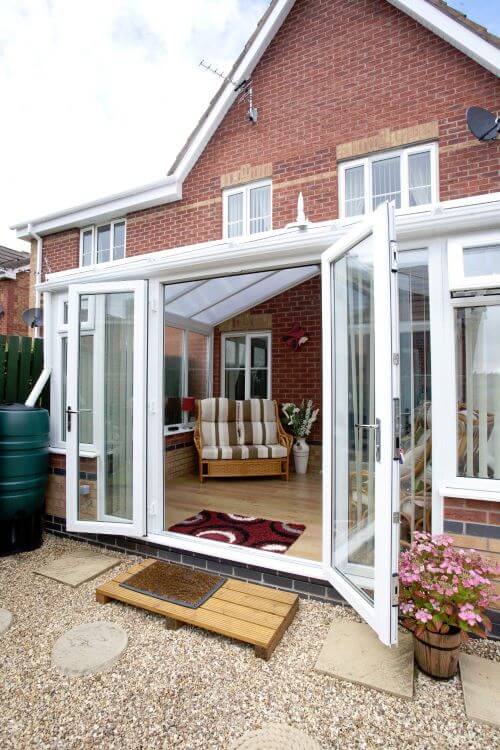 Get in Touch
Contact our team today to get your quote!
Contact Us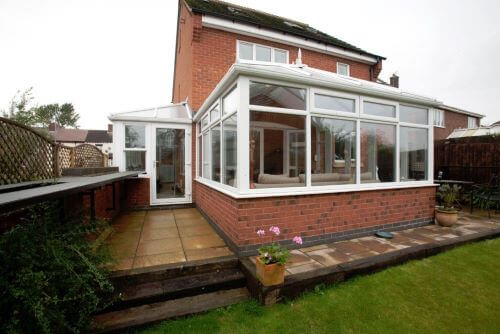 View Finance Offers
Find out about our finance options to get the upgrade you deserve!
View Finance Options