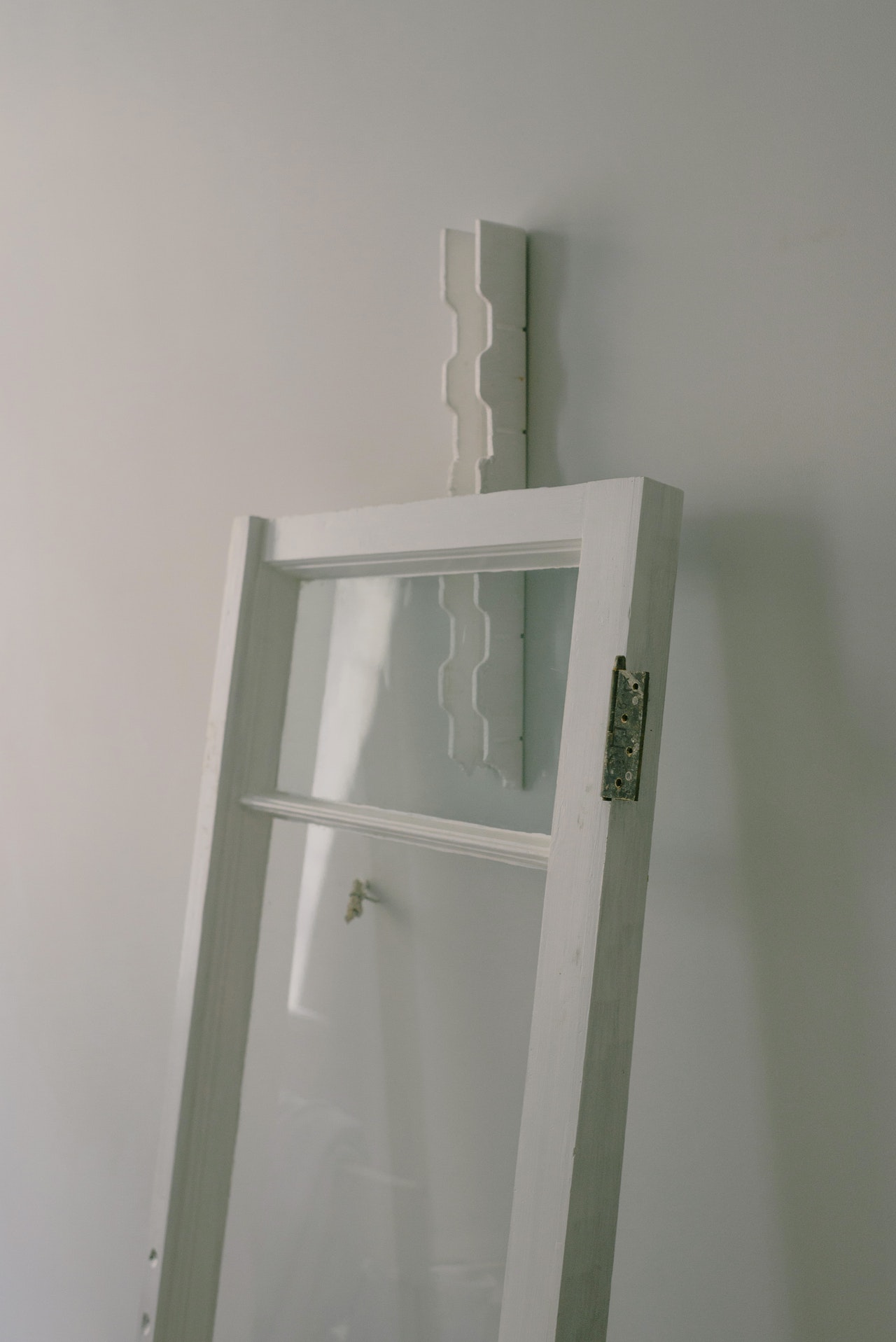 How to make your home and windows as secure as possible
A break-in is every homeowner's worst nightmare. No matter the precise circumstances, it can be one of the most traumatic experiences many adults undergo over the course of their lives. Ordinarily, our homes are peaceful, safe and private places. A burglary, or even just an attempted break-in, can shatter that peace.
As a result, home security is far more than just a practical matter. It's about doing what's best for your safety and peace of mind. This article is your rough guide to securing your home, and in particular your windows — these usually offer the easiest entry point for many burglars, as many older windows can easily be pried open.
Check your window locks
The first and most important step to securing your home is ensuring that all of its entry points lock, and at least present a decent barrier to potential intruders. This may mean replacing old, flimsy side doors and thin, poorly-sealed window frames with modern, more solid alternatives.
Next, check your windows' design. Many burglars, especially the more opportunistic kind, would rather not smash a window to enter a residence — the sound of breaking glass is too loud and unmistakable, alerting neighbours or passersby that something's afoot. Instead, they will seek to pry windows open at the frame with a crowbar. 
The best way to defend against this method is simply to have well-fitting, tough windows with multi-point locks.
All of Launa's windows offer secure, solid frames and the option to fit an advanced multi-locking system. 
Even better, Launa's hinged windows come with specially-designed hook-shaped locks that slot directly into the frame. These make it extremely difficult to open the window forcibly, and are certified by the official police initiative, a national programme for improving home security.
Use security bars and grills
Live somewhere particularly prone to break-ins, have a flimsy but irreplaceable low window, or simply want to be super-safe? You might consider fitting security bars or a grill to your window. While this is regarded by some as a drastic option, it is extremely secure!
Much of the worry surrounding applying this solution to windows arises from the misconception that bars or grills have to look unsightly or prison-like when applied to ordinary homes. However, this absolutely doesn't have to be the case! There are plenty of decorative, stylish options for those with a little more of an aesthetic persuasion.
Install security cameras
An increasingly cheap and easy-to-use security solution, fitting one or more security cameras can help you feel safer when you're away from home. A visible security camera puts any unwanted visitors on notice that they're being watched, providing a potent deterrent against crime. It also can be useful to provide evidence or information in the unlikely event a burglary goes ahead anyway. 
There are plenty of options available on the Internet for those seeking to add another layer of security to their homes. However, be wary of expensive "smart" cameras, which usually offer little benefit relative to their cheaper "dumb" cousins with hugely increased risk of privacy problems. 
Also be aware that using security cameras can come with unexpected problems. For example, because it's a system you control, rather than a passive layer of security, it can increase the amount of thought you give to potential break-ins — potentially affecting your peace of mind at home. 
Similarly, many people have deep-seated objections to being recorded without their consent and concerns about private and state surveillance. As a result of these factors, it may be worth sticking to low-tech (and lower cost) security measures unless you have a particular reason.
Use toughened glass
Worried about your ground floor windows? Live somewhere secluded, without neighbours who'd wake at the sound of a break-in? 
Modern tempered or toughened glass is seriously tough, presenting a significant barrier to any unwelcome guests. At Launa, we're able to provide sturdy thermally toughened glass for any of our installations, and are always happy to discuss this option with potential customers.
Fit Floodlights
If you live in the countryside or the outskirts of a town, the area surrounding your home can become particularly dark by night. 
If you're looking to make sure you're well aware of any goings-on around your property, it might be a good idea to fit motion-sensing floodlights. Sometimes, a simple and sudden blast of light can be enough to spook potential trespassers or alert your neighbours. 
Even if you occasionally light up an innocent fox or passing cat, installing lights may be well worth it in the unlikely and unfortunate event of an attempted break-in.  
Plant thorny bushes under your windows
Looking for a solution that's eco-friendly, sustainable and low-maintenance? Why not outsource your home's security to Mother Nature?
As anybody who's ever had a run-in with a bramble patch knows, planting small, thorny bushes beneath low windows dissuades would-be thieves from approaching them. Combined with tough, hard-to-pry windows, thorny bushes pack a surprising punch.
Evergreen plants like holly and holm oak have thick foliage all year round, produce pleasant green foliage and are fairly content to be pruned twice a year. They also provide a micro-habitat for local wildlife, as well as plenty of berries and acorns to keep them coming back! 
Want to talk about home security?
As a customer-led installer, Launa takes pride in talking to our customers and tailoring our services to their needs. If you've a particular security worry, question or design in mind for your windows or doors, don't hesitate to give us a call.