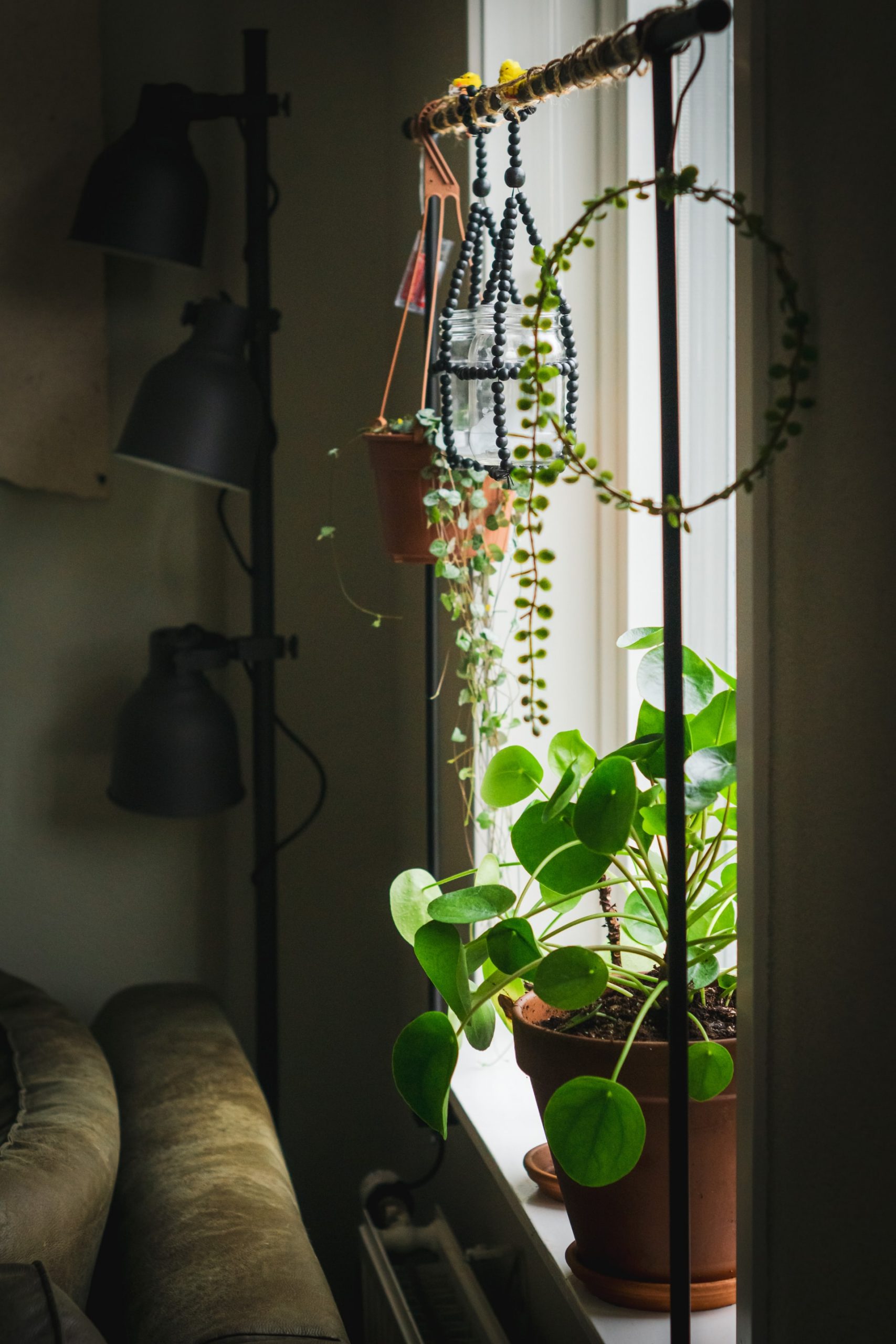 What you never knew about windowsills!
Most people have windowsills… but do we give them enough thought? At Launa Windows, we think not! In this article, we'll discuss what their role is, the difference between a window sill and a window stool, and what materials they're usually made from. 
Let's get into it…
What is the windowsill?
This might sound like a question with an obvious answer. After all, we all have windowsills in our homes, but rarely ever are we asked to appreciate their exact function. However, the sill provides a vital design service for your home windows and should be taken into consideration if you are thinking of installing windows on a property.
There's more to the windowsill than first meets the eye. For instance, the sill technically refers to the part of the window base on the exterior of the property. 
When we talk about the need for windows to be energy efficient, to maintain the structure of your home, to protect you from the elements; the sill plays an integral role in all of these things.
What's the difference between a window sill and a window stool?
As mentioned above, the window sill refers to the external base section of the window, while the parallel internal section is called the window stool. The window stool is the part that we observe when we look at our windows from within our homes, and they are often referred to synonymously as windowsills, even by experts in the field.  
Though they both inhabit the same space of the window, sometimes it can be important to make the distinction.
As the window stool is more visible, referring specifically to the piece of horizontal wood that runs along the window sill, it can be used as storage, seating, or even a nice spot to decorate the window with plants or fairy lights. Make sure you consider your specific window requirements, as many experts will simply consider sill and stool as one and the same during a new window consultation.
What is the purpose of a windowsill?
The windowsill serves many crucial functions. First of all, it helps to protect the interior of your home from the elements. As the sill is angled, any rainwater will run down the window and away from the wall. Otherwise, this would lead to water pooling and causing issues such as rot and damp around the interior of the window, potentially damaging your property and its value. In this sense, a window sill is a vital preventative measure for cases of water damage.
The windowsill also helps to support the structural integrity of the window and your home more generally. This is achieved through the elimination of flexing, meaning that your window will be held in place much longer than it would be otherwise.
Windowsills are extremely low maintenance even though they bear the brunt of any and all inclement weather. Still, ensure that you give them an occasional clean and a fresh paint job to keep them well-maintained.
On top of its purely functional capacity, a windowsill can also make an aesthetically pleasing addition to one's home. With the window stool, one can add everything from seasonal decorations, to plants, to storage space. In this way, a windowsill is one of the best resources available to add an element of individuality and comfort to a room, whilst also showing off your use of space to everybody outside!
What's more, the exterior windowsill can also be a great spot for decoration thanks to the popularity of windowsill planters. Sometimes referred to as a window box, a windowsill planter allows you to grow bright flowers to make the outside of your window look gorgeous, or nurture vegetables for use in the kitchen! 
As they come in a range of shapes and sizes and are easy to set up, the windowsill planter has become very popular with renters in city centre flats. This is because they add a bit of beauty to the landscape without taking up any space, and basically act as miniature gardens!
What Materials Can You Make Window Sills out of?
Windowsills play an important role in maintaining the structural integrity of the home and protecting your interiors from the elements, and much of this is down to what materials that they are made from.
A classic wooden windowsill is the cheapest option, and if treated well, can last for years. Wooden windowsills must be periodically refreshed with a coat of paint to protect them from the elements, otherwise, you risk developing issues such as rot and damp. A metal exterior windowsill eliminates the issue of maintenance but can be noisy if it rains. If you're considering either of these materials, then it's worth thinking about the level of maintenance and comfort that you expect your windowsill to bring.
Many stone and brick buildings favour a natural stone windowsill, and with good reason. Durable and attractive on most properties, stone windowsills are unlikely to ever need treatment regardless of how much sun and rain they get. This makes them the ideal option for those who want peace of mind when it comes to the longevity of their windows.
At Launa Windows, we offer aluminium window frames. Unlike the metal windowsills mentioned above, aluminium cladding on windowsills is specially designed to withstand wear-and-tear. Aluminium does not rust and can last for decades with some minimal maintenance on the homeowner's part.
Furthermore, all of our aluminium windows are designed with a built-in thermal break, which makes them extremely energy efficient. Combine a durable windowsill with aluminium cladding and our double or triple glazing to ensure that your home reaches its full sustainable potential. A worthwhile investment for anyone concerned about the long-term energy and heat efficiency of their home.
If you would like to know more about getting the perfect windowsill for your property, then please get in touch with our friendly team of experts and we can coordinate a bespoke solution for you. You can even play around with our virtual window designer to get a feel of how your windowsill could look!